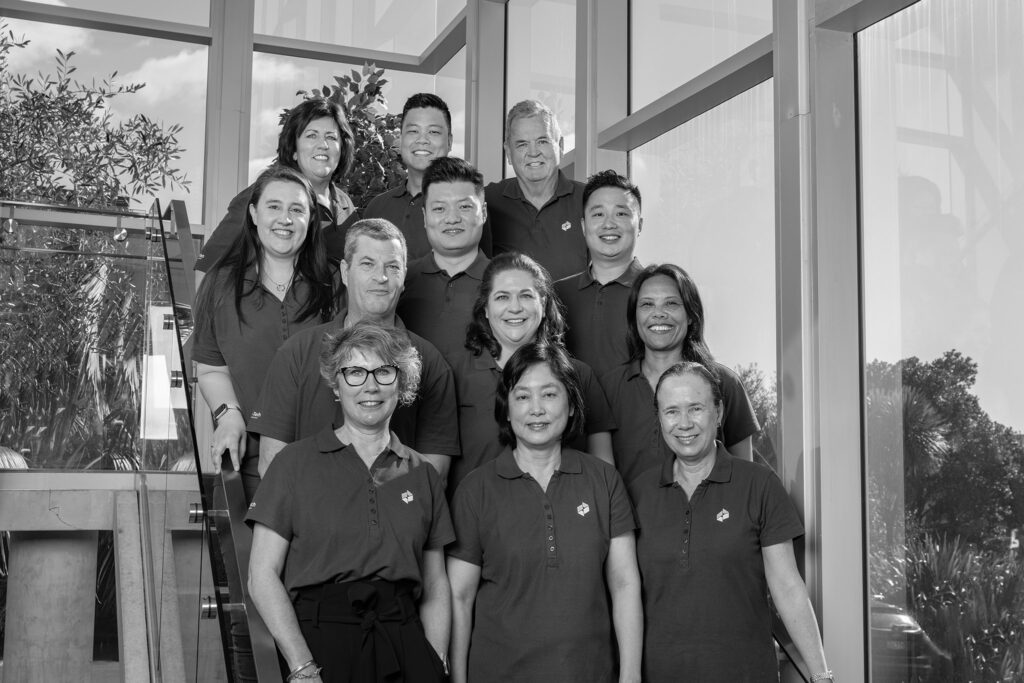 Meet the dedicated individuals who make our team extraordinary! We're a diverse group of passionate individuals united by a common goal – to exceed your expectations. We bring a wealth of expertise and creativity to the table, working collaboratively to deliver innovative solutions tailored just for you.
Flexible Packaging Solutions for Business
Based in Auckland, Hi-Tech Packaging is a leading supplier of flexible packaging in New Zealand. We are a locally owned and operated business with a network of international manufacturing partners.
For over 30 years we have been sourcing flexible packaging solutions globally, and delivering them locally. Our close relationships across the packaging supply-chain have been crucial in bringing safe and sustainable packaging to our customers here in New Zealand. We call these relationships 'Hi-Performing Partnerships'.
Hi-Tech Packaging works strategically with management teams to integrate packaging services, from design right though to delivery. This approach makes us one of the best flexible packaging companies in the market.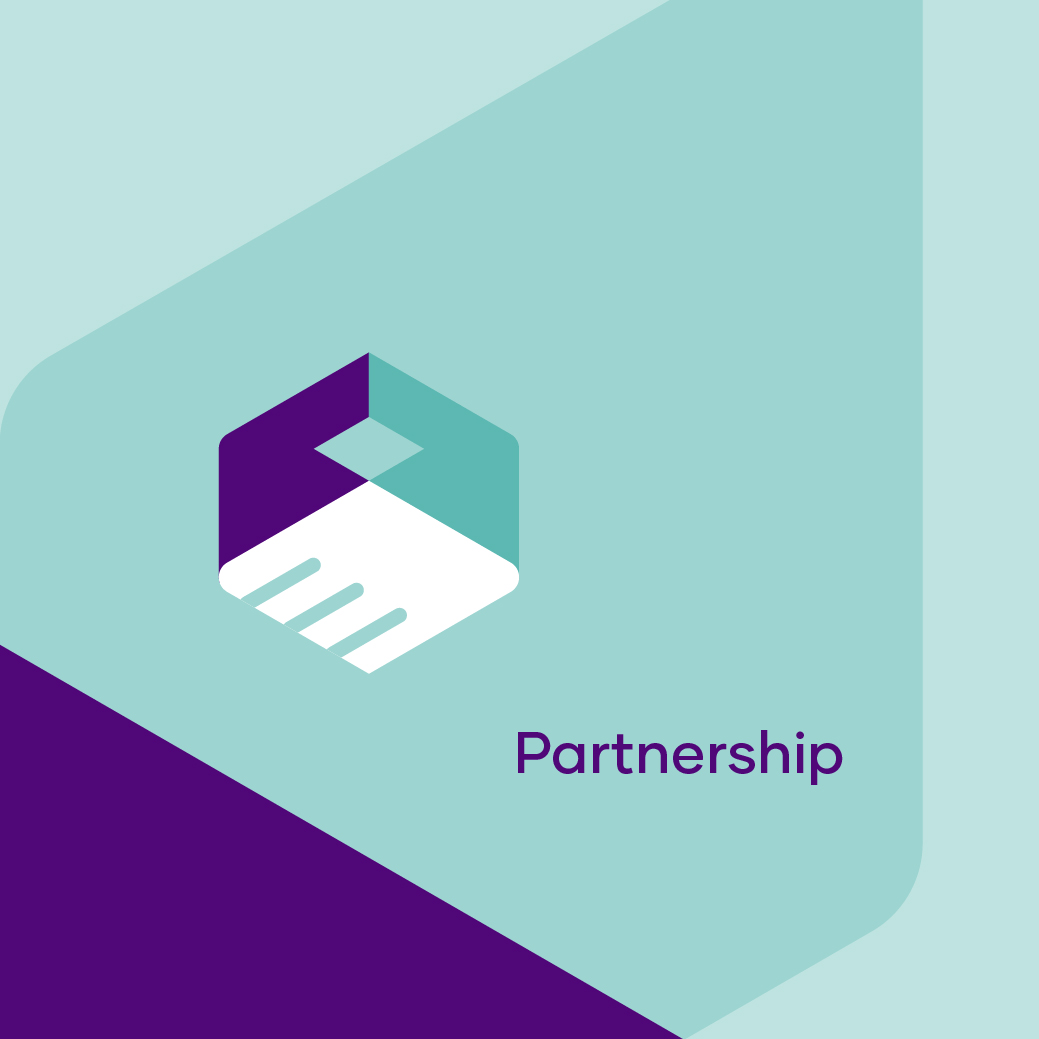 Close and progressive partnerships across the packaging supply-chain is crucial to successful outcomes for our customers.
Partnership
Working closely with businesses, we develop sourcing and supply strategies for flexible packaging that meet our customers' commercial goals and objectives. We understand the performance requirements of different industries and are able to customise products and services to manage risk, and return real value to customer operations.
Inventory and supply-chain management, compliance and reporting, are all benefits of our integrated approach. Our trusted partnerships with suppliers allow us to deliver reliable service and quality products, quickly and seamlessly.
Planet
We are focused on reducing the environmental impact of packaging by bringing customers a wide range of eco friendly packaging solutions from around the world. We inform the market of the latest industry innovations and develop solutions that work for both customers, and communities.
Our aim is to move the industry to flexible packaging solutions that protect our planet and also reduce market and brand risk for customers. Hi-Tech Packaging helps businesses get tangible results by developing strategies to improve sustainability. We offer the most progressive and proven, sustainable packaging in the market.
Purpose
Our customers are able to access supply-chains that solve their commercial challenges and open up a world of packaging possibilities. As a result, their business can choose from a range of flexible packaging solutions that are fit for purpose, meet their performance requirements, and comply with all necessary standards and regulations. With a proven track-record in global sourcing, Hi-Tech Packaging can manage supply, fast-track delivery and help your business avoid costly mistakes.
People
After decades of experience, we have learned that, our flexible packaging solutions must meet the needs of people across the packaging supply-chain. Our team of innovators, producers and managers design and deliver safe and sustainable packaging that help a customer's operations perform to their desired targets.
A deep understanding of markets and customers informs product development, including our approach to ethical sourcing. Our approach is to put people at the centre of what we do. Integrity and respect underpin our working relationships with colleagues and customers.