Total Waste Solutions for Residents and Councils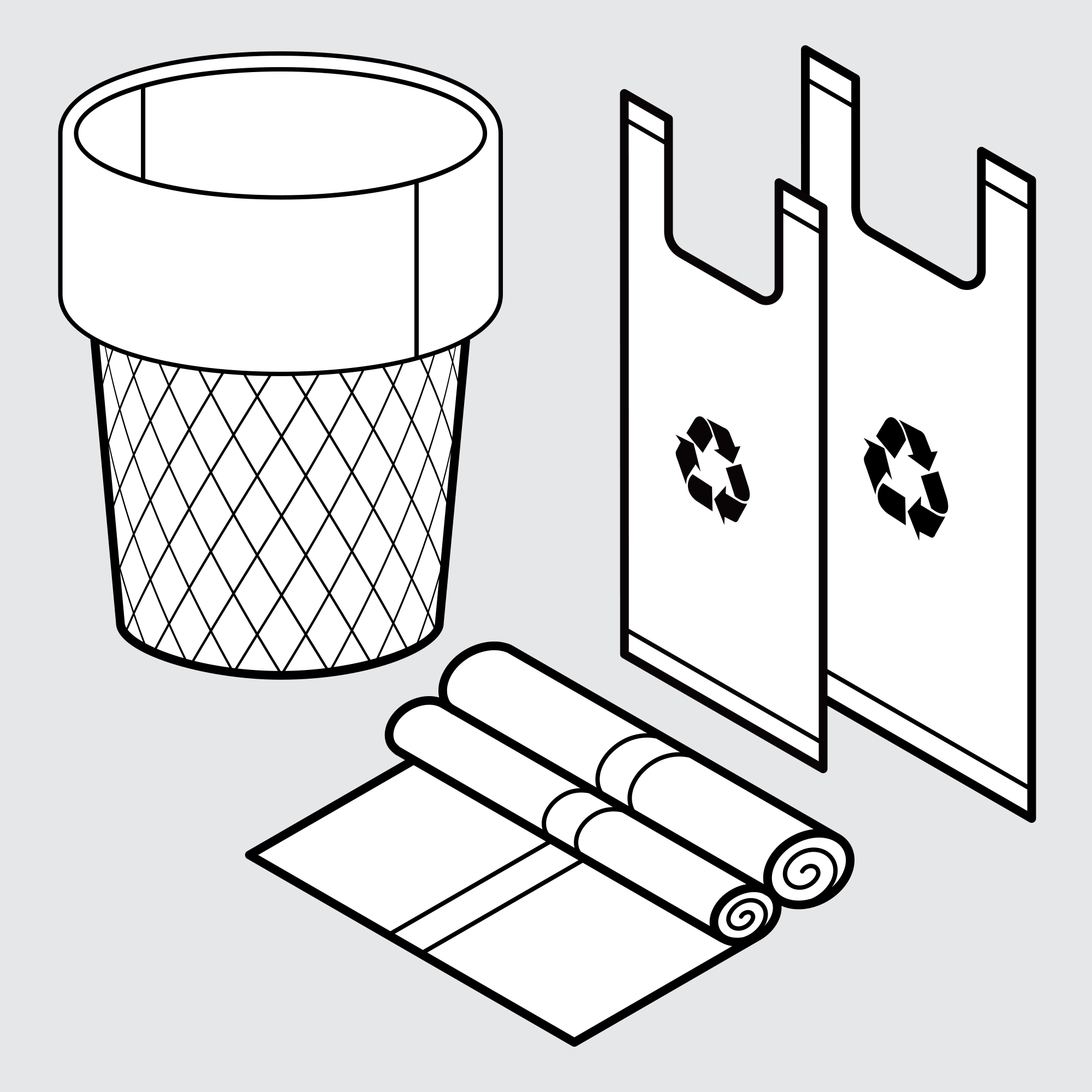 Services for Rubbish & Refuse
Over a dozen Councils and Waste organisations work with Hi-Tech Packaging because of our industry knowledge and experience. We are committed to eco-friendly rubbish bags and and offer total waste solutions to Councils.
Acting as a supply-chain partner, we source, manufacture, warehouse and distribute stock directly into the sales channel. Our Service & Supply™ team provides administrative systems and support for managing inventory. We can also manage customer service, sales revenue and point-of-sale.
For commercial customers and retailers, we produce a wide range of compostable rubbish bags. These eco friendly rubbish bags are designed for home and commercial composting systems. Biodegradable rubbish bags are another option suitable for New Zealand.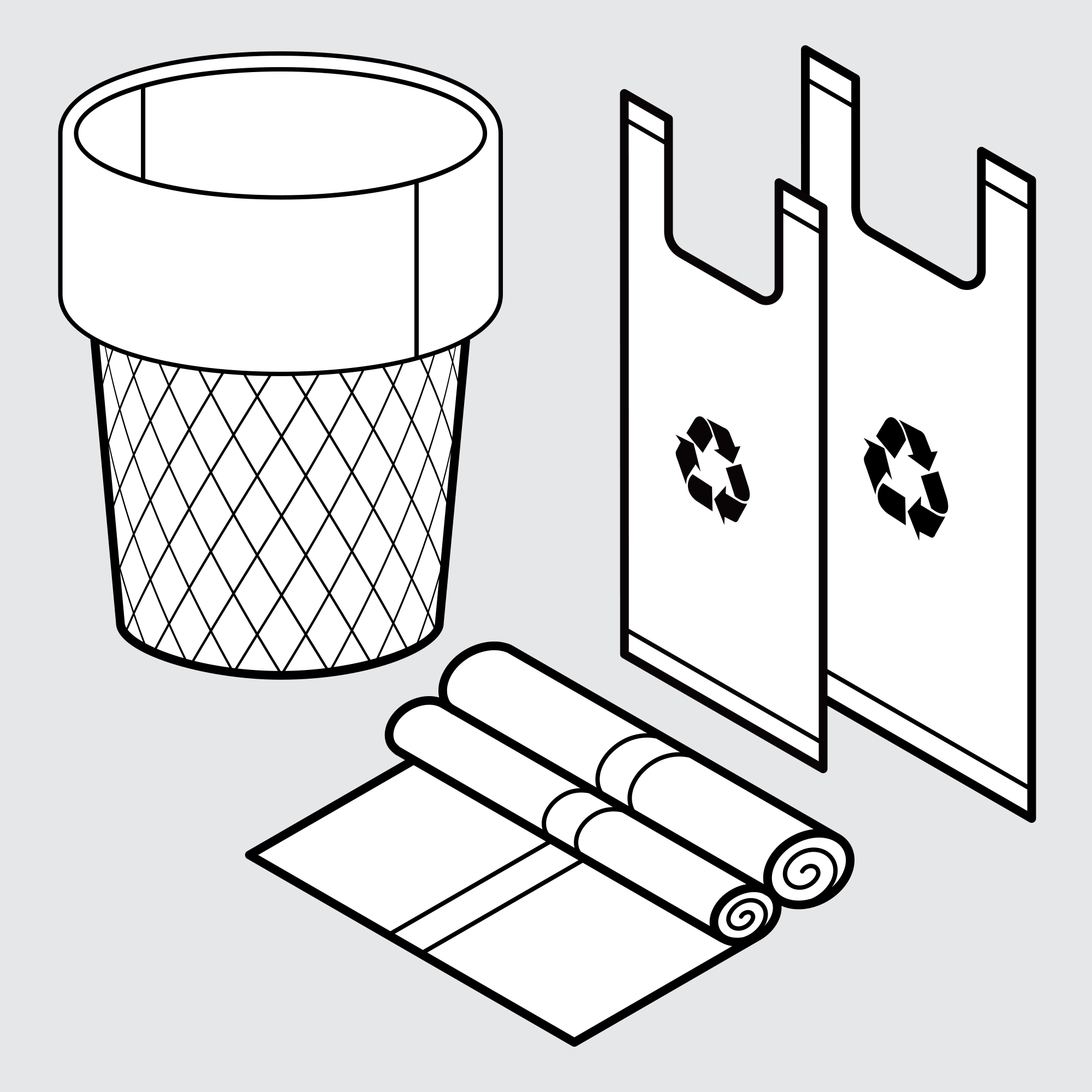 Hi-Tech Packaging can manage the supply-chain, end-to-end, saving our customers valuable time and resources.
Technical Knowledge & Know-How
Our Technical Director and Quality & Compliance Manager work with customers to create products that meet our customer's standards and compliance requirements. This includes goals for sustainability.
The Hi-Tech Packaging Knowledge Base has been built on nearly two decades of industry experience. It holds information about materials innovation, manufacturing and production processes. This resource helps our technical team develop better material formulations for eco friendly rubbish bags, ensuring they are fit for purpose. Through Search & Select™ the Strategic Sourcing Team can also source other products, Rubbish tags for Auckland Council's 'Pay as you throw' system is just one example.
Quality & Assurance
Through the Comply & Conform™ service, Hi-Tech Packaging will test and validate all new rubbish and refuse products. This includes many different types of products, such as compostable rubbish bags and biodegradable rubbish bags. The Quality & Compliance Manager can check batches against a number of testing criteria, such as strength and impact resistance. This ensures all quality standards are being met.
The In-house laboratory is equipped to conduct a wide variety of product integrity tests. We can develop a testing regime and reporting system that meets the needs of your organisation.
Our unbroken quality record is due to robust and transparent quality control systems. Hi-Tech Packaging is certified for a number of international standards, so manage documentation and auditing across the supply-chain. Through Comply & Conform™, our team works with customers to manage compliance and auditing procedures.
Inventory & Supply-Chain Management
Consistent supply of bags and tags is essential for our customers and Council's ratepayers. For some organisations, warehousing, stock management and distribution is not part of their core business. In this case, we can offer these services as part of an integrated solution. Hi-Tech Packaging can manage the supply-chain, end-to-end, saving our customers valuable time and resources.
The Service & Supply™ team includes sales, inventory, finance, and customer service personnel. Staff work closely together to ensure supply-chain and distribution operations run smoothly for our customers. Hi-Tech Packaging has excellent systems for managing stock, forecasting and planning.
We also have a dedicated Purchasing & Inventory Manager who ensures supply is consistent. Our team provides detailed reports and management information to customers and meet regularly to monitor quality, operations and service.
Sustainability Strategies & Solutions
Eco friendly rubbish bags and products such as plant-based, home compostable rubbish bags (bin liners), are changing the attitudes and habits of consumers. This trend has also highlighted the limits of commercial composting systems in New Zealand, and the need for circular solutions.
Utilising Hi-Tech Packaging's global sourcing insights, our Technical Director will investigate new eco friendly rubbish bag solutions. After research, we present viable alternatives to customers. The Hi-Tech Packaging Eco Impact™ analysis tool, is used to rate potential new materials for the Rubbish & Refuse sector. The assessment tool benchmarks materials against key sustainability criteria.
We support The Ellen MacArthur Foundation's vision of Circular Economy for Plastic, and always think about the complete life-cycle of packaging.