Custom Food Packaging for Producers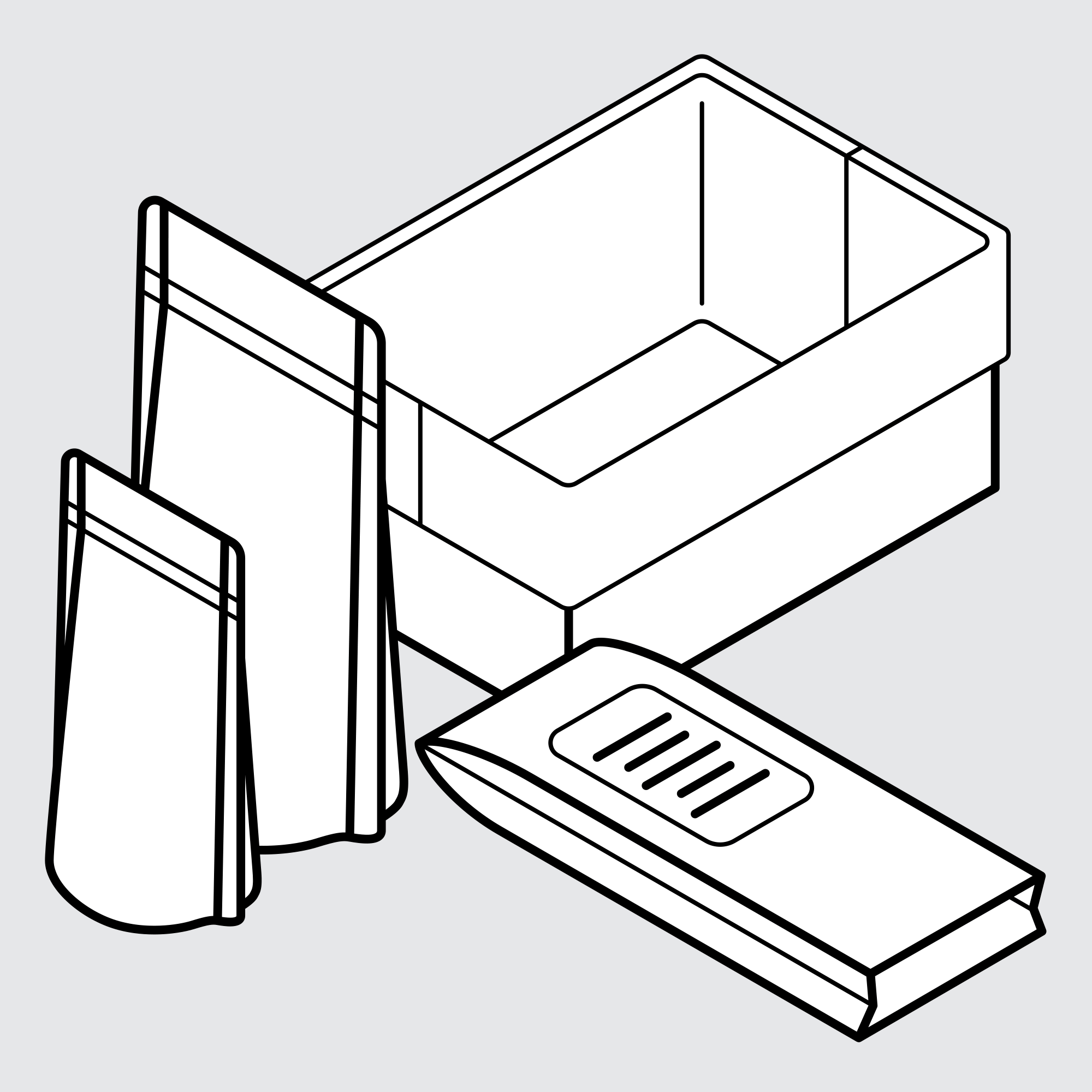 Services for Food Companies
Hi-Tech Packaging are experts in custom food packaging bags, including plastic bread bags for wholesale, plastic carton liners, and all types of stand up pouch packaging. We have been working with several leading brands since 2006. During this time, we have become a valuable partner to a large number of food businesses in New Zealand.
We understand the vital role that packaging plays in food quality and safety and the challenges of food production and delivery. With this in mind, our service focuses on finding solutions that minimise risk and improve product and operational performance.
Together, the team have over 45 years of custom food packaging experience, so we really understand the sector. We also know the importance of efficient and timely service, seamless stock management, and reliable delivery. Hi-Tech Packaging offers complete service and supply support.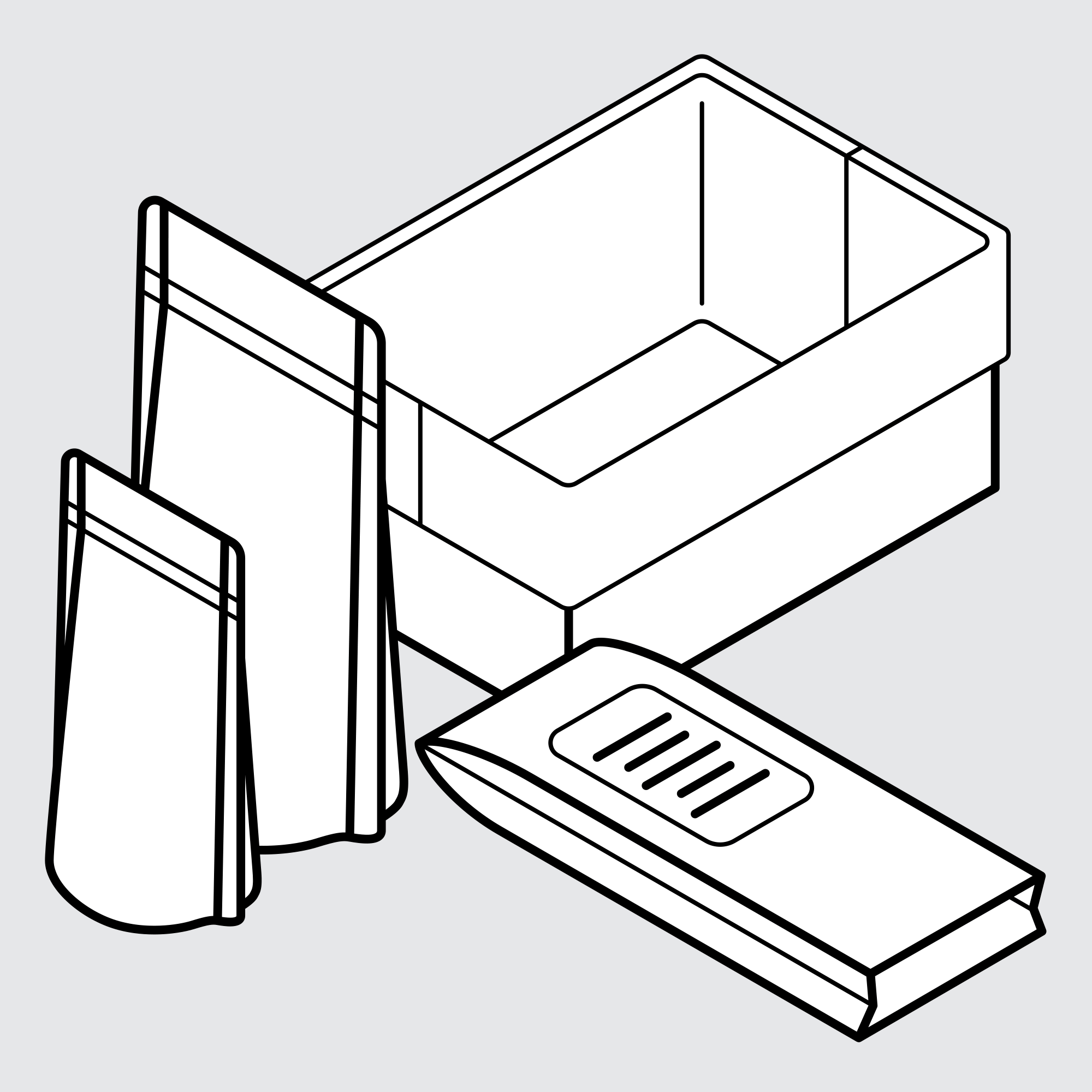 Packaging is essential to preserve food, ensuring quality and safety for consumers. We find solutions that reduce risk and improve packaging performance in operations.
Technical Knowledge & Know-How
Our Strategic Sourcing Team helps customers tackle technically challenging products such as complex colour stand up pouch packaging and shirred casing for pet food manufacture. Where precision manufacturing is required, Hi-Tech Packaging has the expertise and experience to ensure quality and safety of products. Wicket plastic bread bags, where contamination from waste plastic can occur due to poor perforation during manufacture, is one example.
Through Search & Select™ we collaborate with global suppliers regarding material formulations and structures. Hi-Tech Packaging has extensive experience in developing custom materials for plastic carton liners, plastic bread bags as well as eco friendly packaging materials for food.
We connect expertise around the globe to ensure that custom food packaging products are fit for purpose and work with our customers manufacturing equipment and processes. Hi-Tech Packaging's Technical Director, Global Sourcing Specialist and Quality & Compliance Manager work closely with customers. Together, they can test, refine and trial new custom food packaging solutions in production.
Quality & Assurance
Product integrity is maintained by Hi-Tech Packaging's comprehensive quality control and management systems. Plastic bread bags and stand up pouch packaging are examples where quality standards are essential to protect and preserve food for consumers.
Our dedicated In-house testing lab ensures product standards and compliance requirements are met – minimising risk for our customers. Food safety is critical for packaging products such as plastic carton liners where tearing or leakage can cause contamination within a production facility.
Together, the Hi-Tech Packaging Search & Select™ and Comply & Conform™ teams carefully manage food safety protocols. They can also supply Title 21 Certificates to manufacturers to prove raw materials used in custom food packaging are food safe. Hi-Tech Packaging is able to manage all packaging compliance requirements for our customers, across the supply-chain. This includes working with third-party auditors.
Hi-Tech Packaging was the first importer in New Zealand to implement the HACCP Food Packaging program in 2012. Since then, our systems have helped a number of our customers to successfully recall products.
Inventory & Supply-Chain Management
Minimum order quantities (MOQs) can be a challenge for producers with a wide range of SKU's. Leveraging our global network of suppliers, we help customers to achieve economies by negotiating MOQs that may not otherwise be viable.
Through Service & Supply™, Hi-Tech Packaging is able to warehouse and distribute our customer's packaging stock. Fast delivery, including an In-house urgent service, avoids costly stock out situations.
Our systems also track and trace packaging stock, based on batch sequential numbering or stock age. The Hi-Tech Packaging Management System is able to produce detailed stock reports for customers. This ensures management teams are kept informed of stock levels, turnaround, quality and compliance.
Sustainability Strategies & Solutions
Through our Industry Briefings, we offer insights and advice regarding sustainable packaging strategies and eco friendly packaging materials for food. At Hi-Tech Packaging, our Strategic Sourcing Team are always balancing requirements for food quality, safety and user experience with the need to reduce environmental impact.
We research the latest industry innovations to offer customers viable solutions that improve the environmental profile of their packaging. Our Strategic Sourcing Team looks for options that re-design, reduce, re-use and recycle plastic materials. With the Hi-Tech Packaging Eco Impact™ tool we are able to assess new eco friendly packaging materials for food, and rate them across important sustainability criteria. Biodegradable food packaging is just one example.
We are working with food producers to replace multi-layered films with compostable, high-performing single layer films. Replacing plastic with starch-based papers in supermarkets is another way we can help our customers use more sustainable packaging options.
We support the goals of the Ellen MacArthur Foundation and the Circular Economy for Plastic. We are also FSC® certified (Forestry Stewardship Council®), so our Comply & Conform™ team can ensure the integrity of paper products across the whole supply-chain.
Hi-Tech Packaging are also members of the Sustainable Business Network in New Zealand, so we keep connected with local initiatives.