Search & Select | Case Study: The Warehouse Carry Bag
The Category Manager and the Procurement Manager for The Warehouse Group® approached Hi-Tech Packaging to create a reusable carry bag for sale in their stores.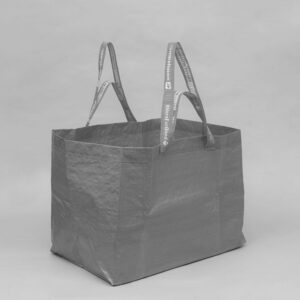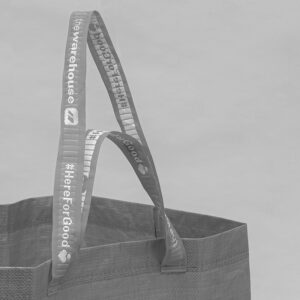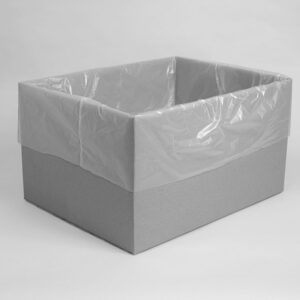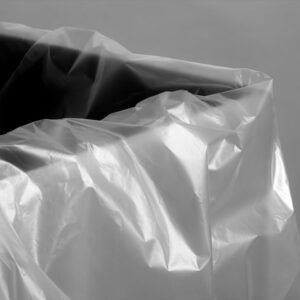 Comply & Conform | Case Study: Van Den Brinks Carton Liner
Product performance is a key issue for Van Den Brinks. As a large, commercial chicken producer, they need strong and reliable plastic carton liners.
Service & Supply | Case Study: Auckland Council Rubbish Tags
As a long-standing supplier of rubbish bags to Auckland Council, Hi-Tech Packaging has developed a deep understanding of its operations. We also know its goals and strategies regarding waste management and sustainability. As a result, we have been able to create smart waste solutions that save Council time and resources.