Industrial & Manufacturing Market
Customised Industrial Packaging Solutions for Business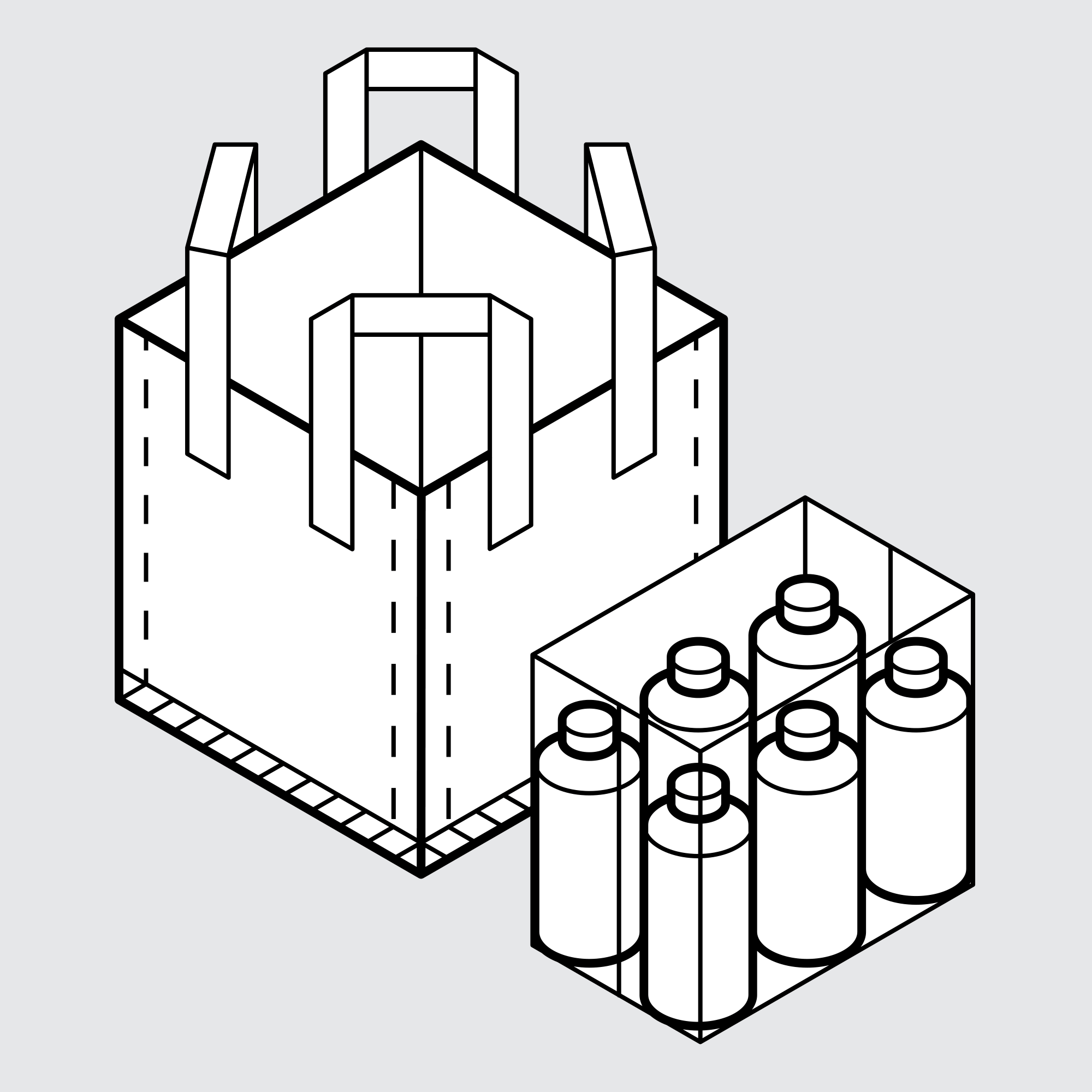 Services for Industrial & Manufacturing
Hi-Tech Packaging has been working in the industrial packaging sector from 2005. During this time, we have become a trusted supply partner in a number of New Zealand industries.
We provide expertise for material selection, precision design, and sustainable options for all types of industrial packaging. Our In-house testing lab makes sure standards and compliance requirements are met. This keeps packaging quality and reliability high for our customers.
Hi-Tech Packaging has developed hundreds of SKUs for a wide variety of manufacturers. We also manage stock for a large number of them. This service saves businesses valuable time and resources and helps with forecasting. Through Service & Supply™, our warehousing and distribution service makes sure stock is always available and that it can be delivered quickly.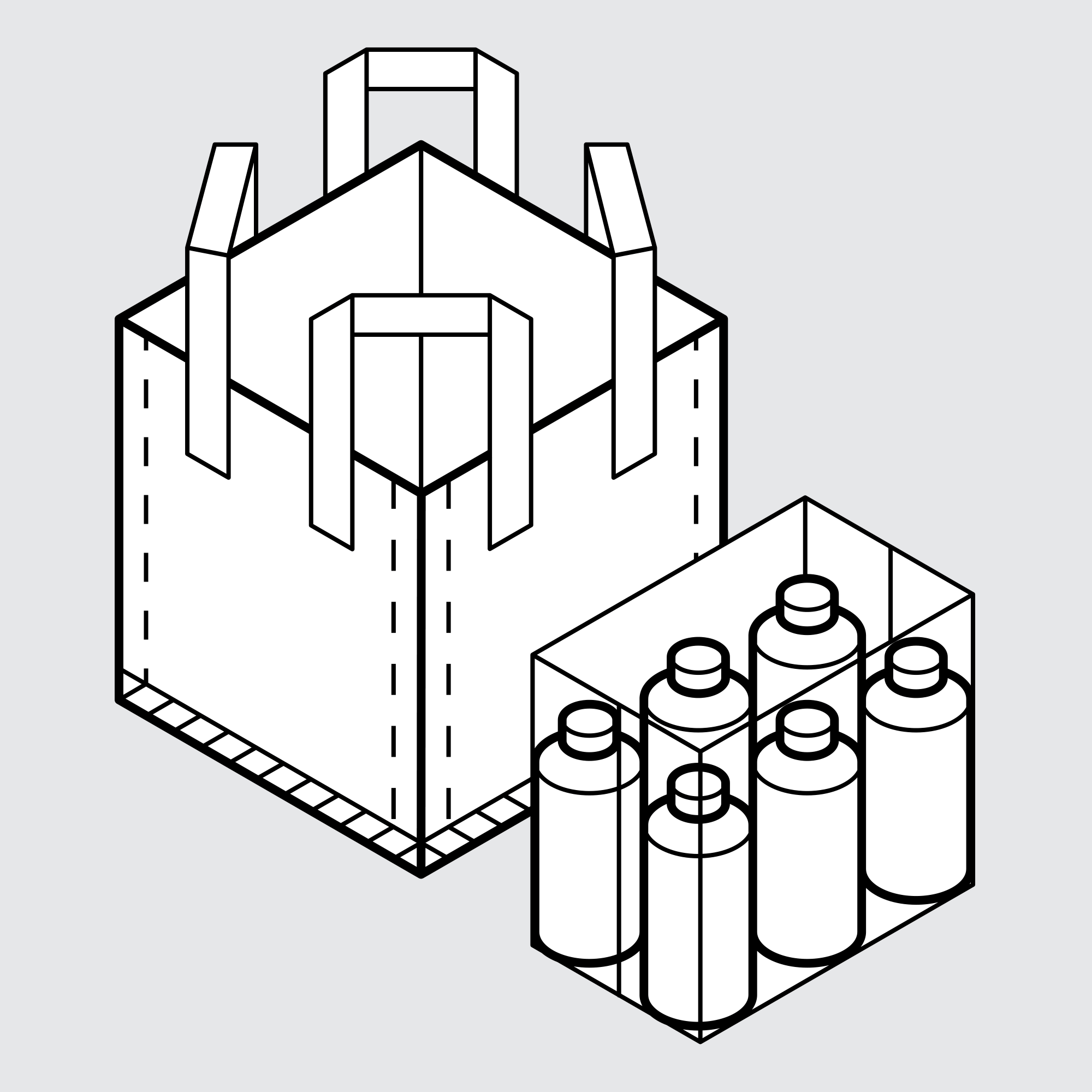 Hi-Tech Packaging has a deep understanding of materials and manufacturing processes for industrial packaging applications.
Technical Knowledge & Know-How
Over many years, Hi-Tech Packaging has gained significant knowledge in materials and production of industrial packaging. This information is accessed through the Hi-Tech Packaging Knowledge Base which is the starting point of every project. The Strategic Sourcing Team have also developed specific expertise in film blends. Our knowledge and resources make us confident that our industrial packaging products are fit for purpose, safe, and wherever possible, more sustainable.
Through Search & Select™, we collaborate with global suppliers regarding material formulations and structures. By bringing this expertise together, we can produce reliable products that work with our customer's equipment and processes. Our Global Sourcing Specialist, Technical Director and Quality & Compliance Manager work closely with our customers and our supply partners.
By bringing knowledge together, we can create industrial packaging solutions that meet or exceed the required performance standards. More often than not, we are able to create new products that out perform the original. Hi-Tech Packaging will work alongside your team to test, refine and trial new packaging solutions in live production settings.
Quality & Assurance
Faulty packaging in an industrial setting can result in delayed production or delivery, which is disruptive and costly. Through the Comply & Conform™ service, Hi-Tech Packaging can make sure products perform as expected for the user. Our Quality & Compliance Manager can manage all the technical details and product specifications from the outset. We make sure that products meet all industrial packaging standards.
The Hi-Tech Packaging Laboratory is central to our quality control systems and processes. The In-house testing capability is wide. Batch testing and reporting process can be designed to meet the specific needs of each customer.
Inventory & Supply-Chain Management
Through Service & Supply™, Hi-Tech Packaging is able to warehouse and distribute our customer's industrial packaging stock. We provide fast and efficient delivery, to avoid stock outages.
Our systems can also track and trace packaging stock, based on batch sequential numbering. The Hi-Tech Packaging Management System is also able to produce detailed stock reports for customers. This allows us to keep management teams informed of stock levels, turnaround, quality and compliance. Our service makes monitoring and re-ordering industrial packaging simple.
Sustainability Strategies & Solutions
Through our Industry Briefings, we offer global sourcing insights and advice about sustainable industrial packaging. Our Strategic Sourcing Team works with customers to develop solutions that balance product performance with the need to reduce environmental impact.
We support the goals of the Ellen MacArthur Foundation and its vision of a Circular Economy for Plastic. Our focus is to help customers improve the profile of their industrial packaging. We achieve this through the reduction, re-use and recycling of plastic materials. Down gauging and resin replacement are two potential approaches.
Ongoing research into the latest industry innovations means we can offer customers viable solutions. The Hi-Tech Packaging Eco Impact™ tool allows us to assess new materials for the Industrial & Manufacturing market. We rate the materials across important sustainability criteria and present options that meet a customer's performance targets.