E-commerce & Freight Market
Freight and Packaging Solutions for Business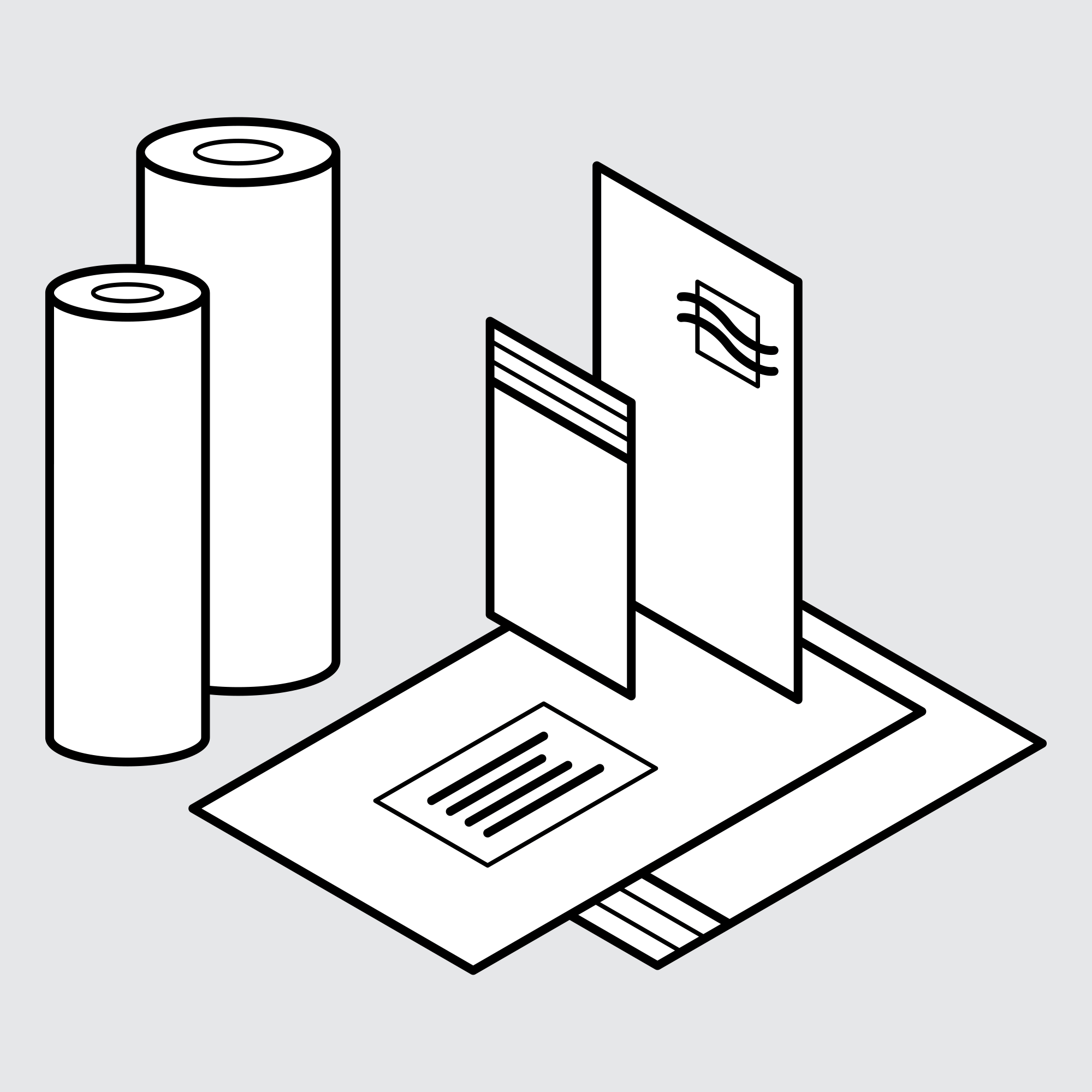 Services for E-commerce & Freight
Protecting goods from damage with the right freight packaging is critical to online retailers. We have been working with some of New Zealand's most recognised brands for years. Our freight packaging helps ecommerce companies deliver goods safely and securely, in all places, and in all conditions.
As supply-chain partners, Hi-Tech Packaging offers seamless and consistent supply of bulk shipping bags, including custom printed courier bags. We also supply other ecommerce packaging solutions like roll stock film for flow-wrap packaging systems. Our Service & Supply™ team makes stock management easy.
We follow global trends and innovations in the freight and packaging market. With a strong focus on sustainable solutions, we look for viable products and materials that helps reduce the environmental footprint of ecommerce packaging. The Strategic Sourcing Team helps customers enhance their brand image with sustainable packaging solutions.
Sample Pack
Not sure where to start for your packaging? We have sample bags and guides to help you choose which packaging type is right for you.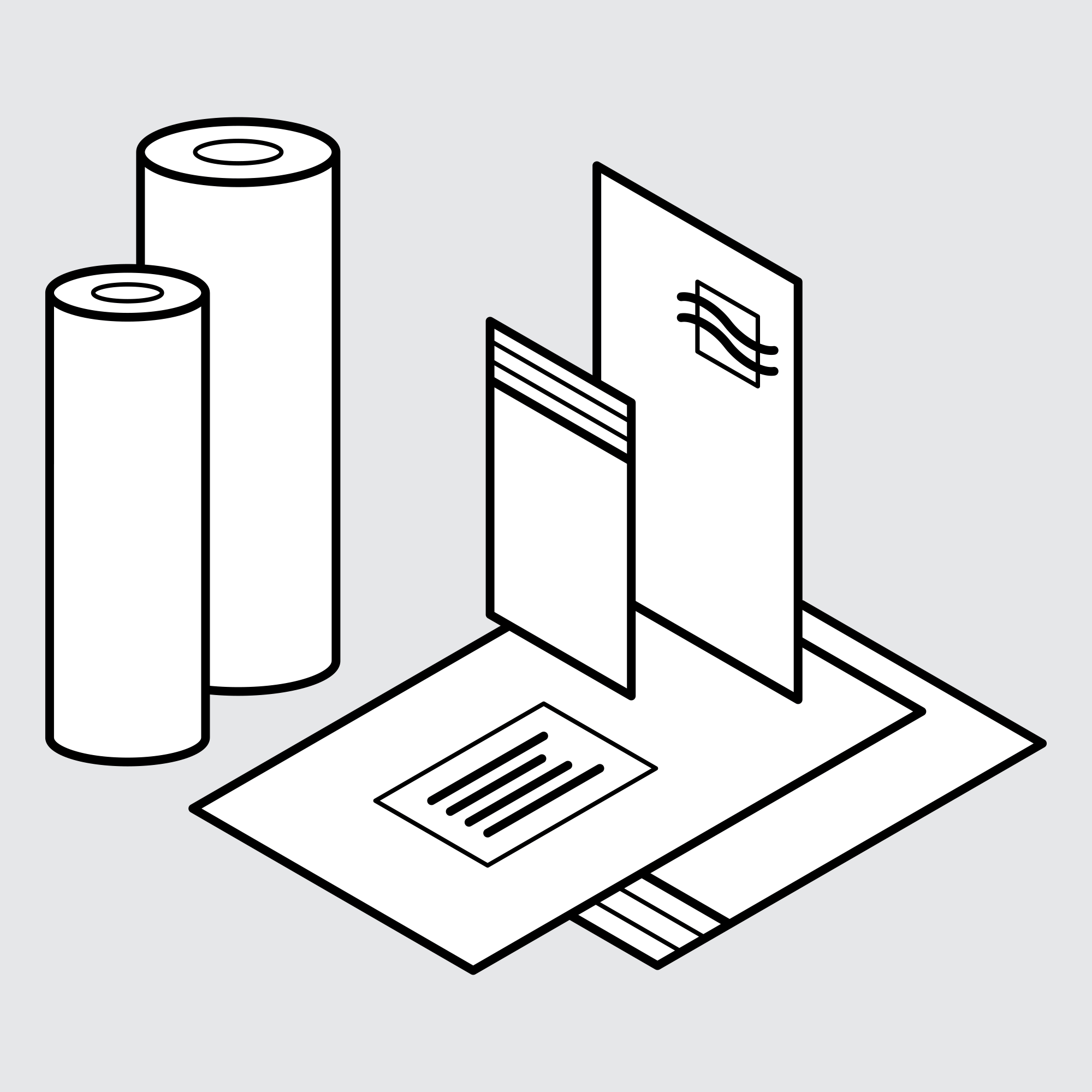 With a strong focus on sustainable solutions, we look for viable products and materials that helps reduce the environmental footprint of ecommerce packaging.
Technical Knowledge & Know-How
Through the Hi-Tech Packaging Search & Select™ service, we can source generic and custom printed courier bags from our global manufacturing network. Over many years we have learnt a lot about strength, stretch and sustainability for freight packaging. Using the Hi-Tech Packaging Knowledge Base, we develop new ecommerce packaging products for our customers.
For example, Hi-Tech Packaging have developed a recyclable flow-wrap film for packaging products, ready for freight. This new film contains 30% recycled content, can be recycled again, and performs to the same standard as virgin film.
During early product trials, the Strategic Sourcing Team worked closely with our customer's production team. Specialist equipment engineers were also involved when testing the film in a live production setting. After refinements to the formulation to adjust the sealing and slip properties, the product was fully launched.
Quality & Assurance
Custom printed courier bags create an important first impression for consumers. Freight packaging, must be fit for purpose to avoid damage to products and to our customer's brand.
The Hi-Tech Packaging In-house laboratory tests all freight packaging products, ensuring they comply to standards. As part of the Comply & Conform™ service, the team will check print quality, tape release closures, seal flap and slip. The quality control systems at Hi-Tech Packaging, ensure ecommerce packaging performs well.
Hi-Tech Packaging is also Forestry Stewardship Council® (FSC®) certified. This means we are able to ensure the integrity of paper products across the entire supply-chain. The Comply & Conform™ team are highly experienced in managing local and global standards.
Inventory & Supply-Chain Management
Through Service & Supply™, Hi-Tech Packaging offers warehousing and distribution. This service is ideal for customers that are not able to manage their freight packaging stock. Our inventory management systems effectively track and manage stock on behalf of our customers, ensuring freight packaging is always on-hand. Hi-Tech Packaging can manage stock in our own warehouse or within our customer's Distribution Centres.
The team are also able to produce a variety of reports including information about stock level, stock-turn and stock age. We can provide management information to assist our customers with forecasting, planning and ordering.
Sustainability Strategies & Solutions
Hi-Tech Packaging supports the goals of the Ellen MacArthur Foundation. We share the vision of a Circular Economy for Plastic and are conscious of sustainability across the entire life-cycle of freight packaging. This means we consider the reduction, re-use and recycling capability of plastic products in every project.
Specialists at Hi-Tech Packaging constantly search for new ecommerce packaging solutions with better environmental credentials. With the Hi-Tech Packaging Eco Impact™ analysis tool, we are able to rate new materials for freight packaging against key sustainability criteria.
Plastic recycled courier bags (90% recycled content), paper courier bags and compostable films are all options that can improve the sustainability profile of a range. We work strategically with customers to find opportunities.