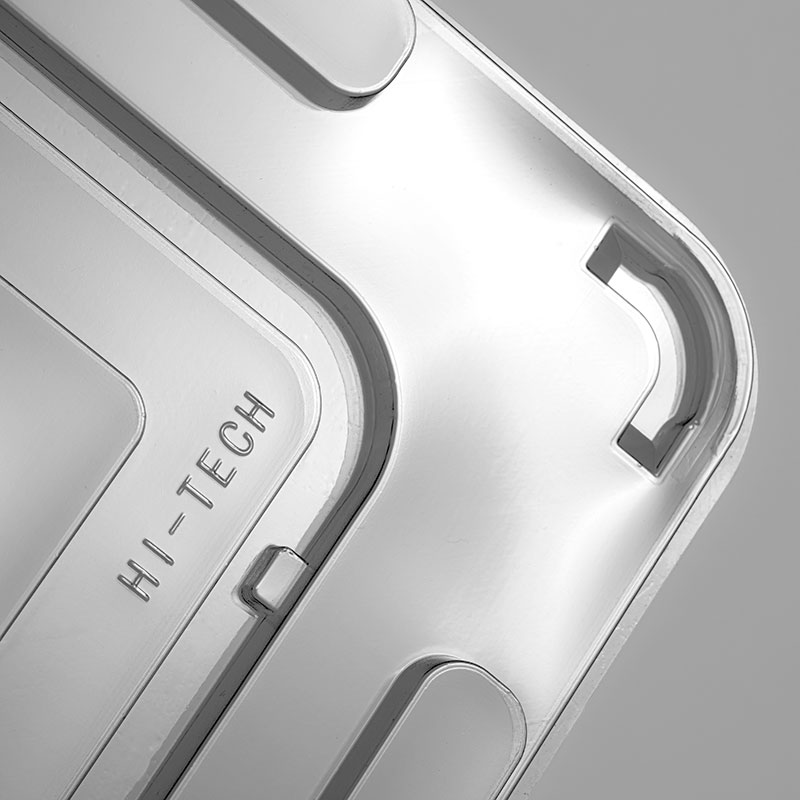 Global Packaging Solutions and Services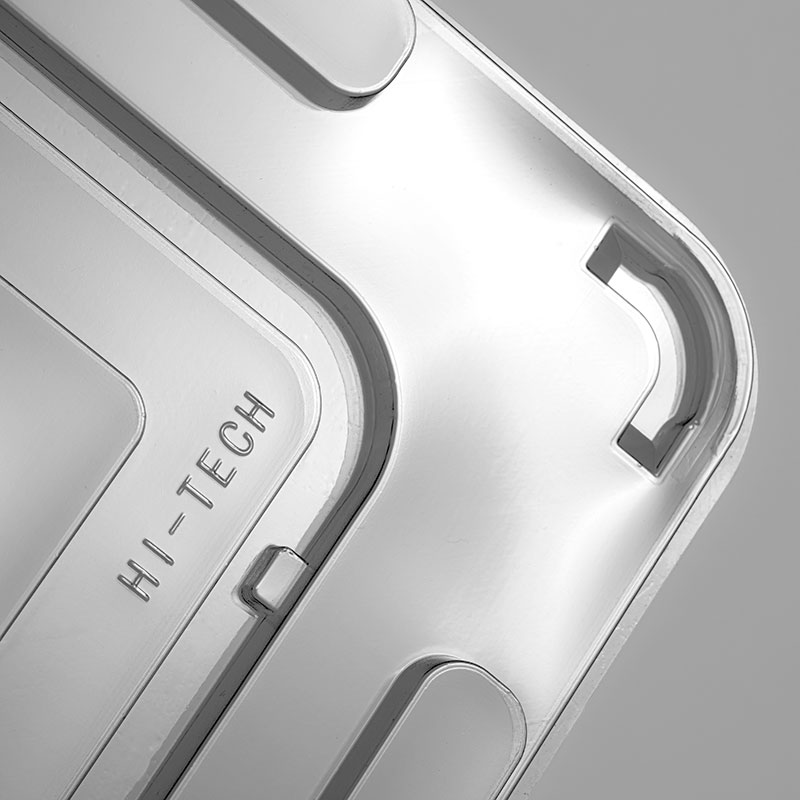 Service Overview
Our specialists in global packaging solutions discover and review new materials and manufacturing methods. Hi-Tech Packaging reports on the latest technology, industry standards and packaging sustainability. We publish Industry Briefings to keep customers informed of news and developments from around the world. With these insights, our experienced team can develop, produce and deliver global packaging solutions to suit different markets and customers.
Through the Search & Select™ service, we look for global packaging solutions that meet our customer's brief, quality standards and are fit for purpose. The Strategic Sourcing Team finds and verifies all suppliers, so Hi-Tech Packaging can offer the best product packaging services in the market.
Using the Hi-Tech Packaging Supplier Sourcing & Management System, service teams have a global source of over 500 qualified suppliers. Our Knowledge Base holds technical information about a wide range of standard and custom packaging solutions. With these tools, we can focus our search on ethics, safety and sustainability.
Our manufacturing partners are qualified, and have industry leading certification. This includes internationally recognised BRCGS (Brand Reputation Compliance Global Standards) and HACCP certificates (Hazard Analysis Critical Control Point).
We also visit suppliers to perform audits and check quality systems. This ensures our manufacturers are operating in line with industry standards and meet market expectations. Close communication with our supply partners throughout production ensures we deliver global packaging solutions that match the required specifications. We make sure there are no quality issues for our customers.
Hi-Tech Packaging Supplier Sourcing & Management System is a global resource of over 500 qualified suppliers.
Product Development
Standard and custom solutions
Hi-Tech Packaging offers standard and custom flexible packaging solutions. When customers have specific design needs, the Service & Supply™ team will develop a detailed product brief and specifications. We work efficiently by addressing technical and production issues from the start.
The most suitable manufacturer from our network is selected, based on their technical capability. This means we can offer the best global packaging solutions to suit the brief.
A world of options
Specialists from our Strategic Sourcing Team will review material and process innovations from the Hi-Tech Packaging Knowledge Base. We then match product specifications and compliance requirements with approved manufacturers.
Our approach is to collaborate with our partners, sharing ideas and developing new design approaches to more challenging briefs. We also oversee the product development and production process, right through to final product delivery. It is all part of our group of product packaging services
Quality assurance
New products go through a detailed, In-house quality control process at the Hi-Tech Packaging Laboratory. This process ensures all packaging meets the specification, standards, and is fit for purpose. Our Comply & Conform™ experts are constantly testing and approving global packaging solutions. We keep the market informed of viable, cost effective options.