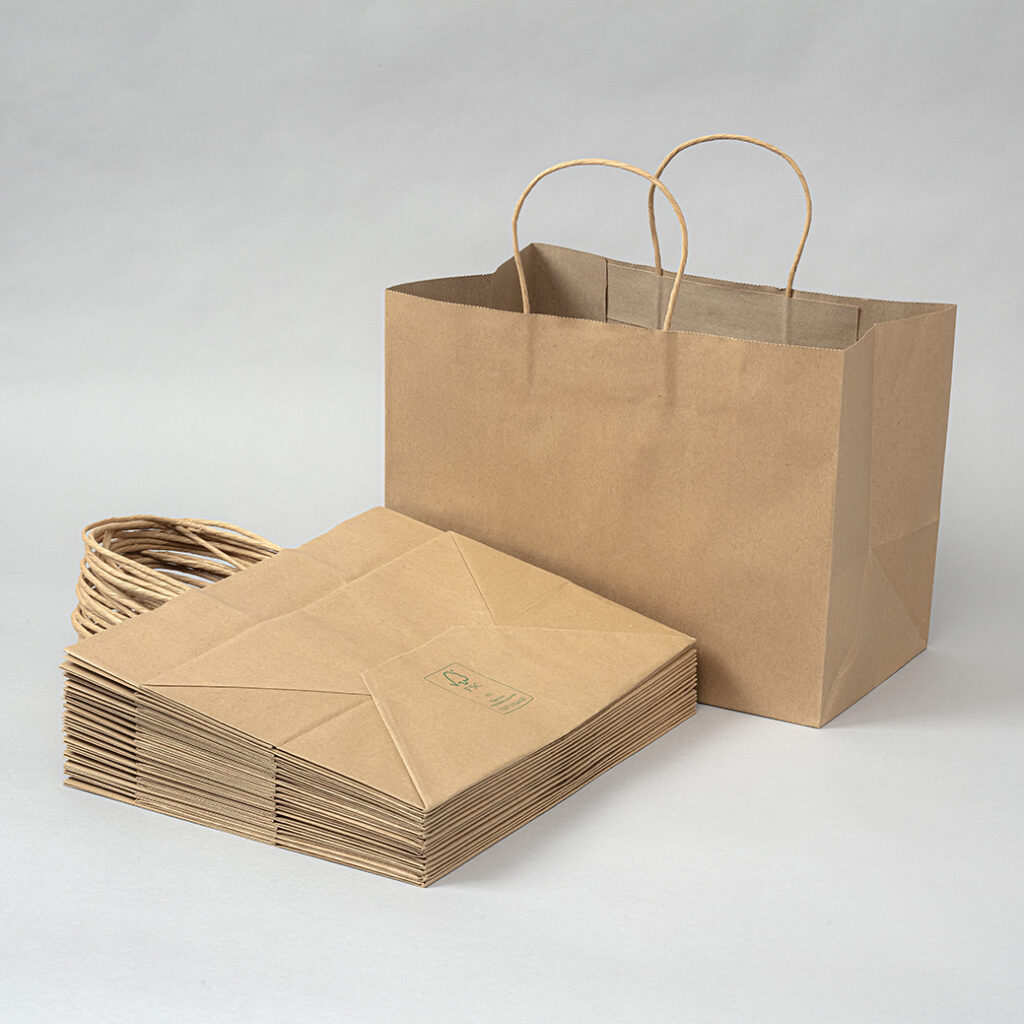 Bag Guides
Finding the right packaging solution requires careful consideration and a willingness to invest in sustainable materials when appropriate so it is fit for purpose. Finding this balance is not easy between materials, shape, size and more. These guides will make the process easier.
Courier Bag Guide
Want to stand out among the parcels? You can customise your courier bags with your branding and images to have the WOW factor. Not ready for that yet? That is okay! We can still assist with many options. This guides will make the process easier.
Hi-Tech Packaging Brochures
Want to learn more about Hi-Tech Packaging, what we bring to the table, and how we can help you on your packaging journey? Read our Service Brochure!
Request Guides and Samples