Specialists in Flexible Packaging Services
As an independent trading company, Hi-Tech Packaging takes a strategic approach to service and solving the challenges our customers face in sourcing, producing and managing packaging stock. Everything can be managed under one roof by our Strategic Sourcing Team.
Hi-Tech Packaging blends innovative materials and technical expertise with seamless management and reliable delivery through three service streams; Search & Select™, Comply & Conform™ and Service & Supply™.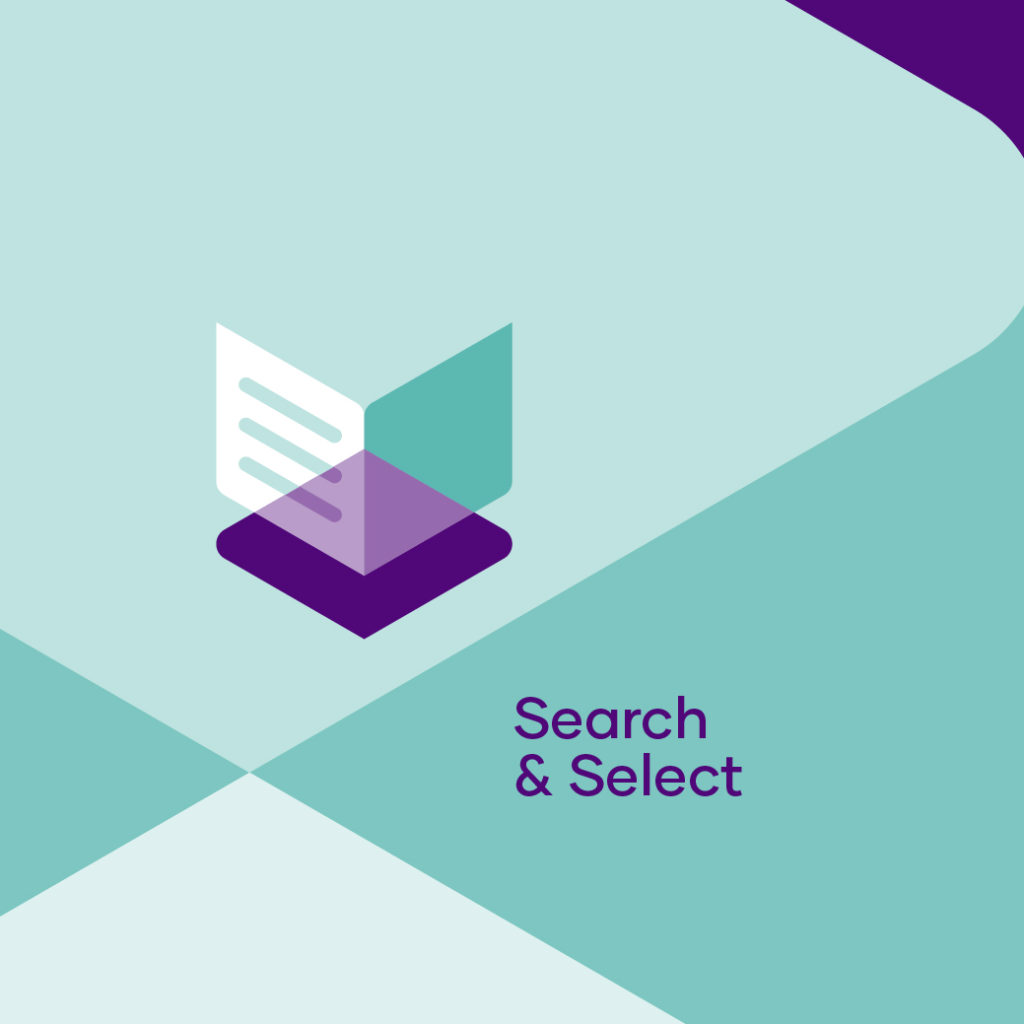 Our specialists in global packaging solutions discover and review new materials and manufacturing methods. Through the Search & Select™ service, we look for global packaging solutions that meet our customer's brief, quality standards and are fit for purpose.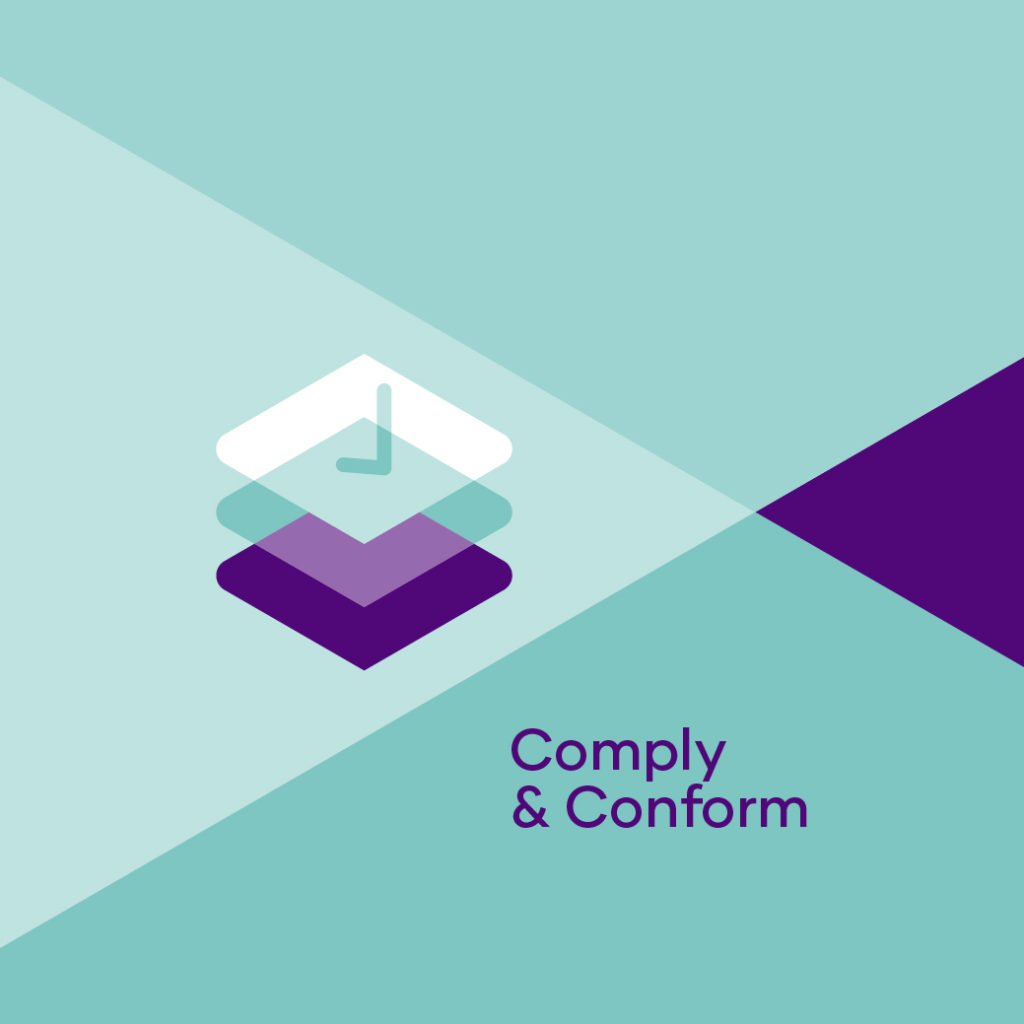 The Comply & Conform™ service enables us to reduce product risk for our customers and provide a high-level of assurance regarding quality and standards. We hold accreditations for; Hazard Analysis and Critical Control Point (HACCP) and Forest Stewardship Council (FSC®)