Case Study:
Van Den Brinks Carton Liner
Product performance is a key issue for Van Den Brinks. As a large, commercial chicken producer, they need strong and reliable plastic carton liners. Taking samples of their existing bag, our Strategic Sourcing Team worked with Brinks to develop a new plastic carton liner. Improvements were needed to avoid tearing, puncture and leakage.
Our Global Sourcing Specialist looked for potential manufacturers of plastic packaging bags for food from our global network. After conducting a hazard analysis of packaging material, and selecting a qualified supplier, the Technical Director and the Quality & Compliance Manager produced samples of a new plastic carton liner.
The carton liner samples met all necessary food safety requirements, were fit for purpose, and suitable for the HACCP process within the Brinks factory. Being certified, Hi-Tech Packaging understands the HACCP process, and can create a complete chain of custody, ensuring integrity across the packaging supply-chain.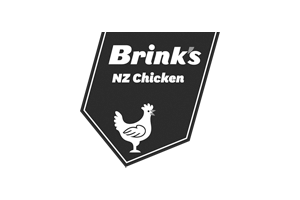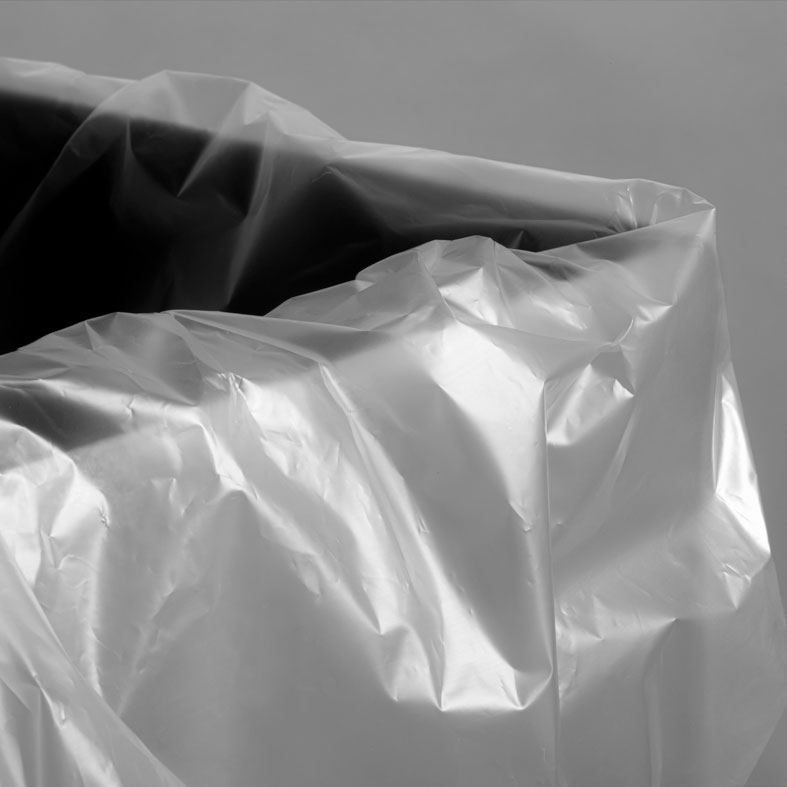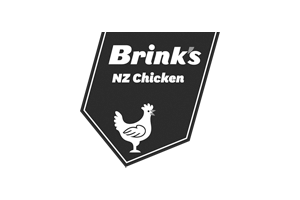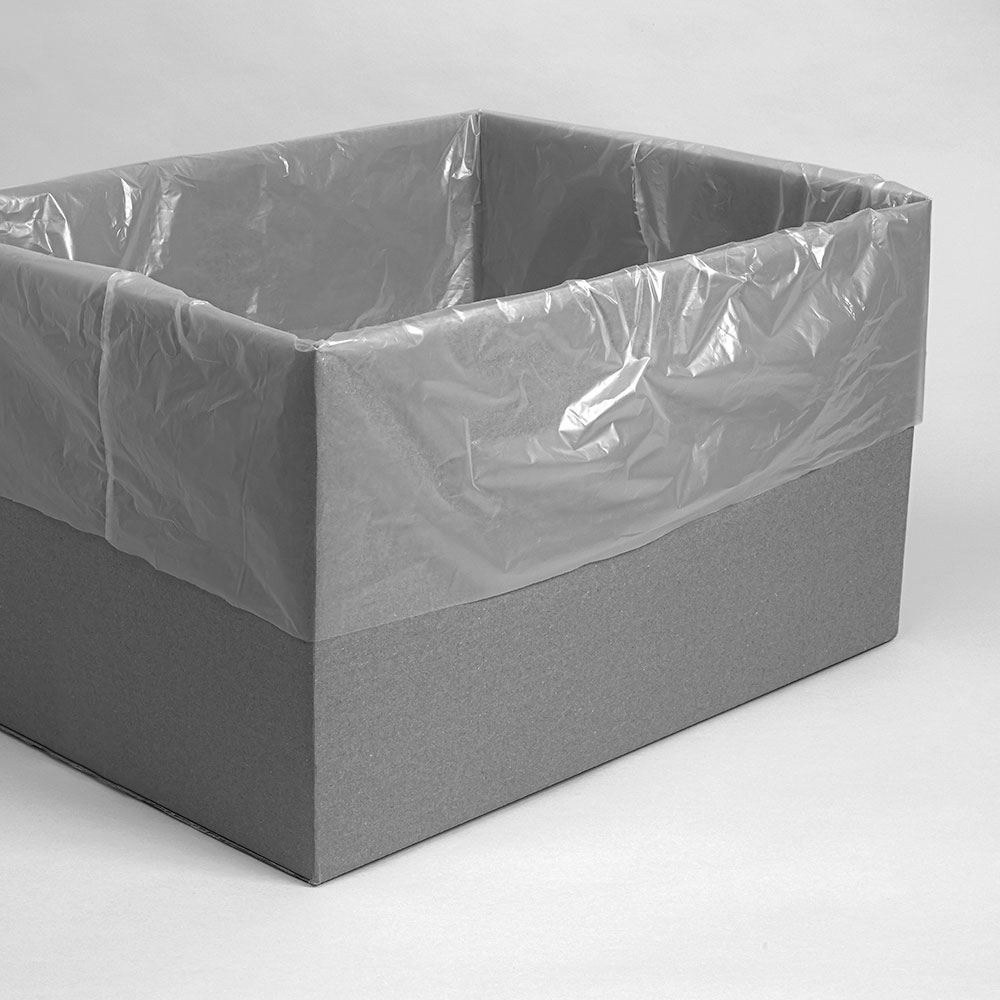 Using Hi-Tech Packaging's In-house laboratory, the new plastic carton liner samples were extensively tested and benchmarked against the existing carton liner. This included a full hazard analysis of packaging material. The resulting test-report validated the proposed solution, proving it was strong and fit for purpose, in addition to meeting all technical requirements.
Hi-Tech Packaging's solution was well received and trials began. As production testing progressed, the formulation was further refined to improve the strength of the bag. Throughout the trials, Hi-Tech Packaging technicians liaised with production managers from Brinks to refine the material formulations. Behind the scenes, communications with our manufacturing partners were fast and efficient, resulting in the best possible turnaround times for new samples.
Fast resolution of production issues meant Brinks were up and running quickly with the new plastic carton liner, and they're very happy with the product. Bag strength is critical to their operations, as failure can create costly contamination issues in the facility. Every batch is sample quality checked at Hi-Tech Packaging's In-house laboratory as part of our Comply & Conform™ service, providing assurance that standards are always being maintained.
Streamlining compliance processes and procedures

Customers such as Zespri®, must meet specific compliance requirements for export packaging. There are strict procedures that govern production activity and audits related to their plastic carton liners for kiwifruit. Hi-Tech's Quality & Compliance Manager has extensive knowledge and experience working with In-house compliance teams, external governing bodies and independent auditors to ensure all standards and certifications are present and correct. Quality control and In-house laboratory testing are all part of the Comply & Conform™ service.