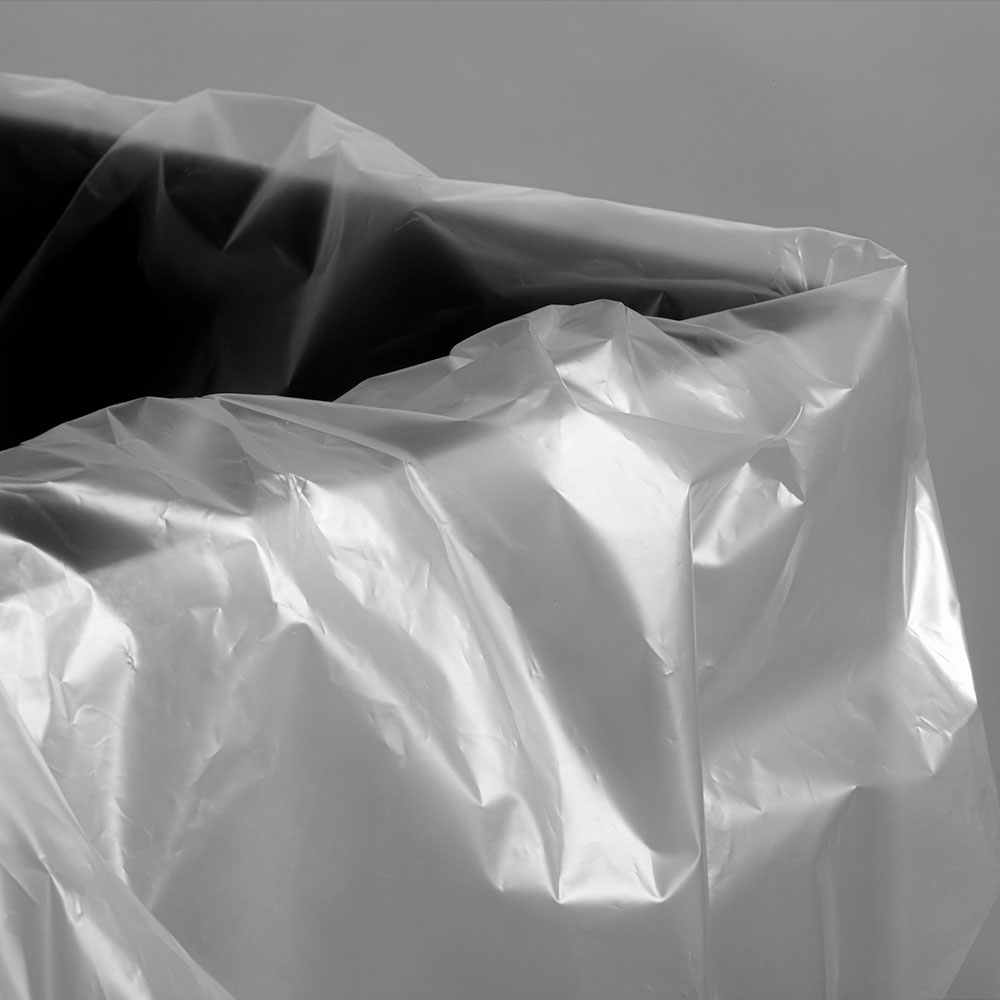 Quality Packaging and Compliance Management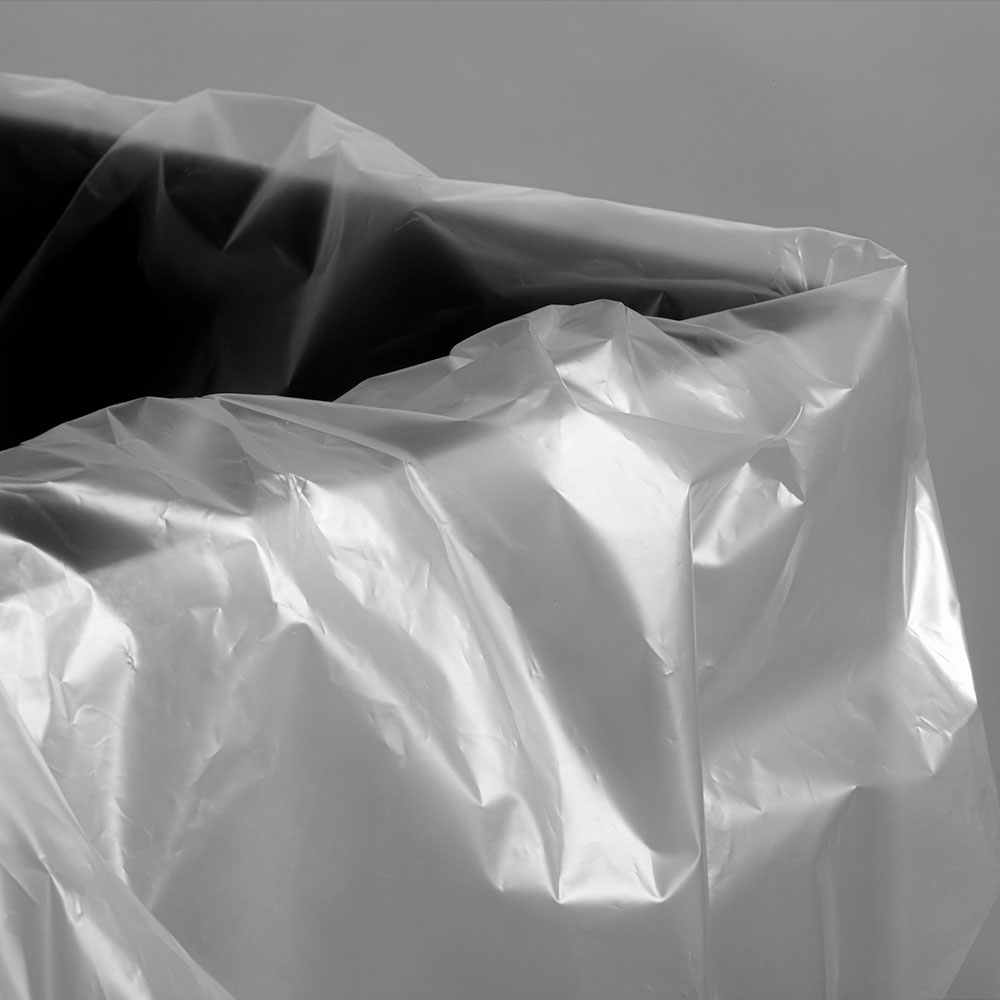 Service Overview
The Comply & Conform™ service ensures our customers always get reliable, quality packaging. Our detailed systems and processes focus on reducing risk and maintaining standards. We know all about technical specifications and industry standards, and keep ahead of changes.
Our extensive knowledge and information systems save our customers significant time and effort. We manage the details and maintain quality. Hi-Tech Packaging is a market leader in packaging test standards and compliance.
Hi-Tech Packaging's Quality & Compliance Manager oversees all packaging test standards at the In-house testing laboratory. Our suppliers are audited before they become an approved manufacturing partner and are proven to produce quality packaging. We check that all industry standards and required certifications are present and operating before any orders are placed.
The Quality & Compliance System organises documents regarding materials, products and manufacturing certification. It also stores information about packaging test standards. Product and supply-chain integrity is at the core of our approach to Strategic Sourcing.
In-house quality systems have been integrated across all three service streams at Hi-Tech Packaging. We conduct checks at key stages of the production process. The company is also certified for; Hazard Analysis and Critical Control Point (HACCP) and Forest Stewardship Council (FSC®).
We save customers significant time and effort in understanding and managing technical specifications and industry standards.
Quality Assurance
Global standards and quality packaging
Industry standards are set by nations and responsible organisations. Quality packaging will conform to essential measures and operating benchmarks. Standards referenced by Hi-Tech Packaging include; New Zealand Standards, Australian Standards, American Standards and Testing Methods, European Norm Standards, International Standards Organisation (ISO), and United Nations Standards.
Approved suppliers
Hi-Tech Packaging's manufacturing partners must have quality management systems, and these are checked on site at each facility. We make sure suppliers can produce quality packaging and are meeting global standards. All supplier certificates are kept in a database, which is part of the Hi-Tech Packaging Supplier Sourcing & Management System.
The Quality & Compliance Manager will conduct regular reviews to check certificates are current. Also, factory visits by the Strategic Sourcing Team and compliance audits by independent auditors, confirm that our partners continue to qualify. We also check ethical and sustainable sourcing standards.
Compliance management and quality control
Samples from every shipment are checked to quality packaging standards and specifications. The In-house laboratory at Hi-Tech Packaging contains special equipment for packaging test standards.
We test dimensions, print quality, gauge, seal integrity and repeat length. We can also test for thickness and scale calibration. Samples, testing results and reports are archived at Hi-Tech Packaging and can also be forwarded to customers.
Certifications
Hi-Tech Packaging is certified for HACCP and FSC®. Our systems for managing food safety and product integrity for packaging are world class. We work with our customer's compliance teams as well as external auditors to maintain standards.
HACCP – Hazard Analysis Critical Control Point
HACCP is a world leading Food Safety Management and Certification system. It addresses hazards through analysis and control of biological, chemical and physical factors. The system can be applied across all manufacturing processes, right through to end use of the finished product. At Hi-Tech Packaging, HACCP standards apply to materials and products, making them suitable for the food industry.

FSC® – Forest Stewardship Council®
The Forest Stewardship Council® supports environmentally appropriate, socially beneficial and economically viable management of the world's forests. Hi-Tech Packaging is certified for FSC® Chain of Custody, which verifies FSC® products through the production chain. We can confirm that raw materials have been sourced from responsibly managed forests.