Medical & Healthcare Market
Medical Bags and Specimen Bags for the Health Sector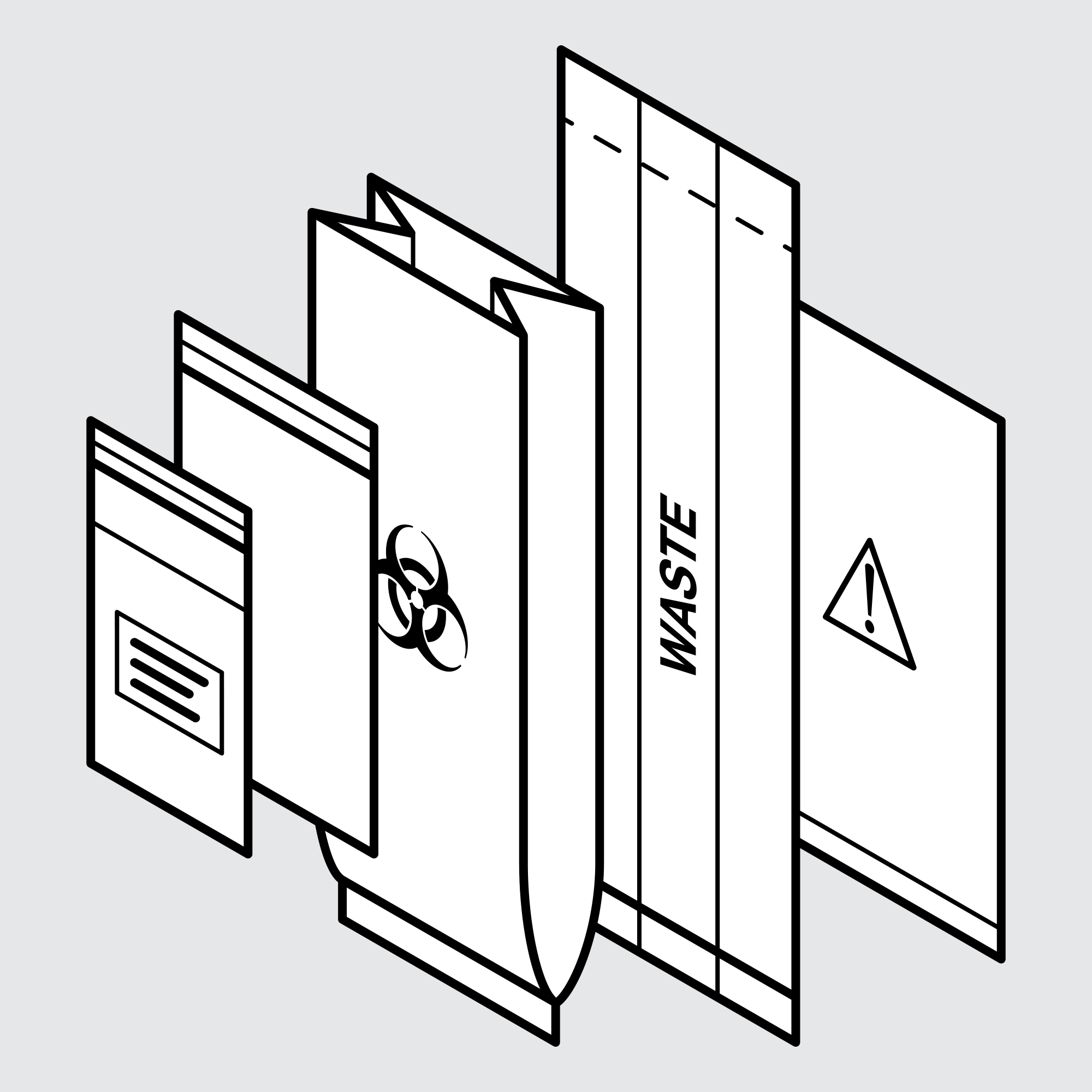 Services for Medical & Healthcare
Since 2003, Hi-Tech Packaging has been developing medical bag products, including specimen bags, biohazard bags and other types of bags for medical waste disposal. We have technical knowledge and an understanding of the Health & Safety issues in the industry. This includes medical packaging standards and processes for medical waste disposal.
In the Medical and Healthcare sector, product performance is vital, so materials selection, technical product design and quality control are carefully managed. The Hi-Tech Packaging team is focused on minimising risk for customers. Our knowledge and experience means we offer the best medical bags for sale in the market.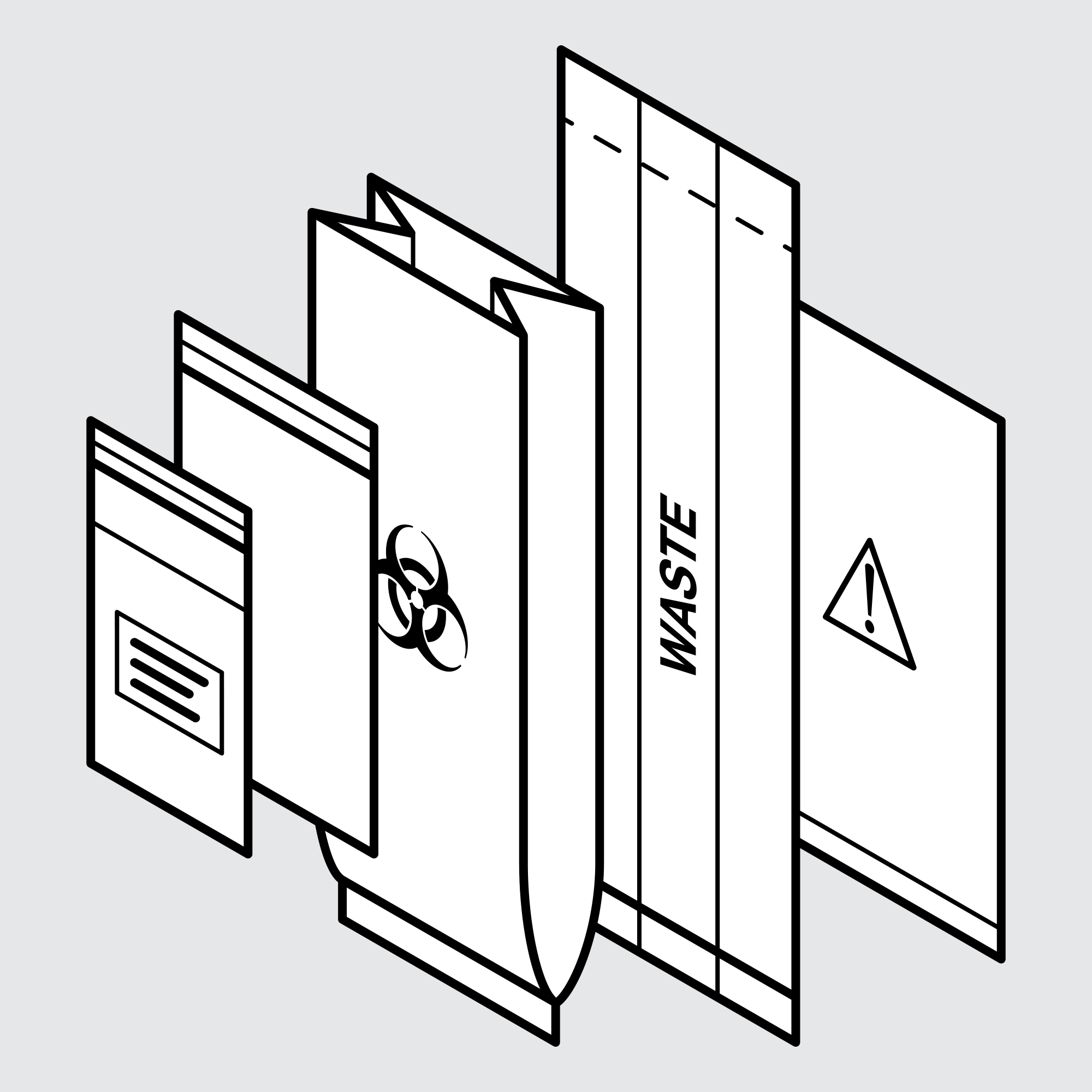 We conduct our own factory audits, so we know our manufacturing partners meet the production and compliance standards required for medical packaging.
Technical Knowledge & Know-How
For two decades, our Strategic Sourcing Team have been supplying the best medical bags to the biggest users in the industry. These products have been manufactured to the highest health control standards, such as Biohazard, Cytotoxic and UN standards. The Hi-Tech Packaging Supplier Sourcing & Management System connects us to a range of specialist producers of medical packaging. This includes biohazard plastic bags, specimen carrier bags and a wide variety of bags for medical waste disposal.
Through Search & Select™ our Global Sourcing Specialist will research materials and manufacturers for medical packaging in the international market. We consider our customer's specific performance requirements in assessments. The In-house team will then develop custom products that address the most important issues.
Our Technical Director and Quality & Compliance Manager develop new medical packaging formats and rationalise product ranges for customers. The aim is to improve quality and reduce cost. For example, we have designed new specimen bags with a better performance profile – less plastic and an improved pouch seal. District Health Boards and Waste Management companies trust us to deliver quality specimen bags and other medical packaging products, every time.
Quality & Assurance
We visit off-shore factories and conduct our own audits. This confirms our manufacturing partners meet the high production and compliance standards required for medical packaging. Essential documents are stored in the Hi-Tech Packaging Quality & Compliance System. Our team can manage compliance across the entire supply-chain through the Comply & Conform™ service.
With a zero spill tolerance, the performance of medical bags is critical. The Hi-Tech Packaging In-house laboratory can conduct a variety of tests including; strength, impact resistance, seam and seal integrity.
The Comply & Conform™ team can check and validate every batch. Our customers can be confident that standards are being met and that their products will perform as expected. Hi-Tech Packaging has an excellent record of quality control in medical packaging
Inventory & Supply-Chain Management
Emergency supply is a critical issue for the Medical & Healthcare sector. Hi-Tech Packaging works with the Ministry of Health and testing laboratories nationwide, to ensure a suitable stock-holding is maintained. We help customers avoid stock outages during pandemics, natural disasters and other emergency situations.
Our Service & Supply™ team are able to warehouse and distribute stock across multiple sites. We can also produce stock reports, giving managers information on historic usage trends to assist them with forecasting, planning and ordering. This is critical when medical packaging products, such as specimen bags, are in high demand.
Sustainability Strategies & Solutions
Specialists at Hi-Tech Packaging constantly research new materials and innovations. Using the Hi-Tech Packaging Eco Impact™ analysis tool, we can review packaging materials and rate them against important sustainability criteria. We then work closely with our customers to reduce the environmental impact of their medical packaging.
Our goals are aligned to those of the Ellen MacArthur Foundation, and its vision for a Circular Economy for Plastic. This means we take a holistic view of the product life-cycle, and look for packaging solutions that promote the reduction, re-use and recycling of plastic.
Our Strategic Sourcing Team can develop custom medical packaging that requires less plastic or uses more sustainable materials. Maintaining strength and durability with less material requires considerable technical knowledge and skill. Our Technical Director reviews and assesses the market potential of new materials. For example, starch-based products or High Density Polyethylene (HDPE), has good recycling potential in non-hazardous material situations.
Reducing material and removing unnecessary components help reduce plastic use. Standardising formats and reducing SKUs are also potential approaches to improve sustainability across a range of medical bags.