Case Study:
Auckland Council Rubbish Tags
As a long-standing supplier of rubbish bags to Auckland Council, Hi-Tech Packaging has developed a deep understanding of its operations. We also know its goals and strategies regarding waste management and sustainability. As a result, we have been able to create smart waste solutions that save Council time and resources.
When Auckland Council migrated to a rubbish tag system for waste collection in North Shore, Waitakere, Papakura and Franklin, they chose us as a packaging supplier and distribution partner. Our Service & Supply™ team were already trusted partners with a track-record of managing resources from production, right through to delivery. Getting us to manage the entire retail and distribution channel for them, was the next step. Auckland Council are now delivering waste solutions more efficiently, using one packaging supplier.
Working closely with managers from the Waste Solutions Infrastructure and Environmental Services division of Auckland Council, our customer service and accounts people created a robust supply-chain. Hi-Tech Packaging is now able to manage stock, including sales and distribution to a wide range of retail outlets. From dairies to supermarkets, we manage the sales channel, Auckland-wide.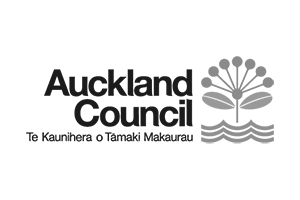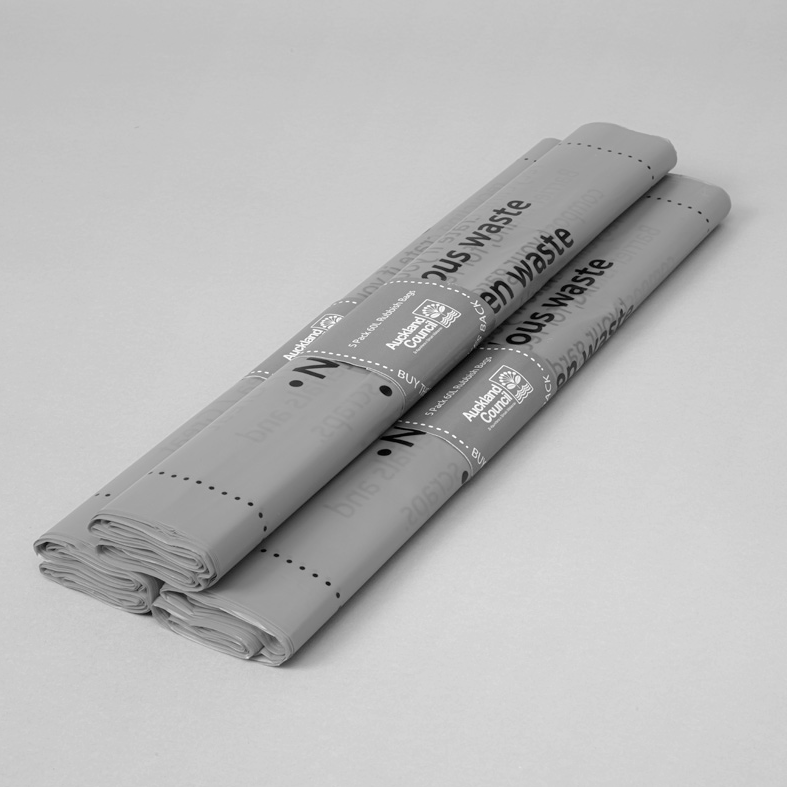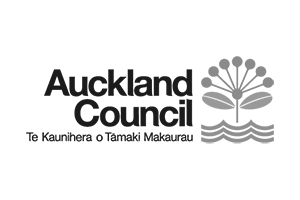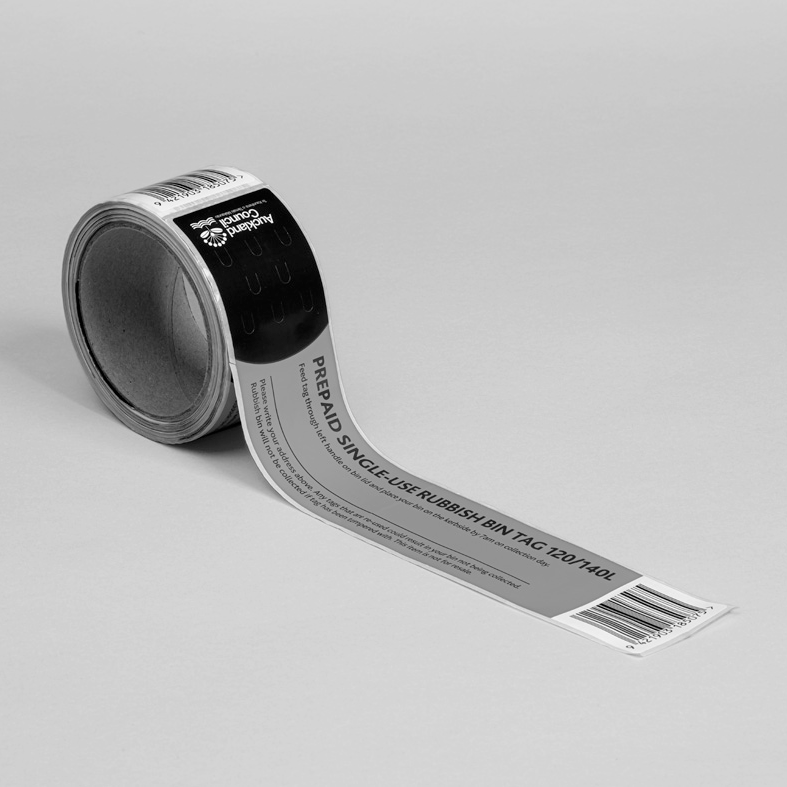 With such a large number of individual outlets to manage, robust accounting, reporting and communication systems are key to success. Handling invoicing and revenue for Auckland Council is just one part of the service. We have also implemented price changes, responded to customer queries, and arranged online ordering for supermarkets. The Service & Supply™ team make Auckland Council's Waste Solutions very easy to manage.
The Hi-Tech Packaging team communicates with a large number of retail customers and the general public. We have a track record of responding quickly and resolving service issues efficiently. Merchandising activity, including managing point-of-sale material, monitoring competitor activity, and customer satisfaction, are all part of the smart waste solutions we provide.
Weekly reports and monthly meetings keep Auckland Council informed of sales revenue and all other channel activity. We also report on Health & Safety across the supply-chain, in line with Auckland Council's specific standards and compliance requirements. We have made the whole operation simple and seamless, and it's all under one umbrella.
Developing robust and responsible products
Hi-Tech Packaging has been a packaging supplier to Auckland Council for many years. During that time, we have developed a range of products that meet strict test requirements. Our Strategic Sourcing Team has also been investigating new and more sustainable materials for rubbish bags.
Our knowledge and understanding of the sector means we can offer trusted products that are proven to perform well. Drawing on the Hi-Tech Knowledge Base, our people research, test and validate eco-friendly packaging formulations and formats at our In-house laboratory, so we are able to offer customers viable options to reduce their environmental impact.