Case Study:
The Warehouse Carry Bag
The Category Manager and the Procurement Manager for The Warehouse Group® approached Hi-Tech Packaging to create a re-usable carry bag for sale in their stores. The company was unable to find a manufacturer, and time was short. Hi-Tech Packaging's Strategic Sourcing Team took up the challenge to help with the packaging sourcing, as well as assisting with compliance, production and delivery.
With only a photo for reference, our Global Sourcing Specialist managed to trace the product back to the original manufacturer in South-East Asia. A factory visit from our Technical Director confirmed technical and production capability. However, the facility did not meet The Warehouse Group's Ethical Sourcing Policy, so a new supplier had to be found, and quickly.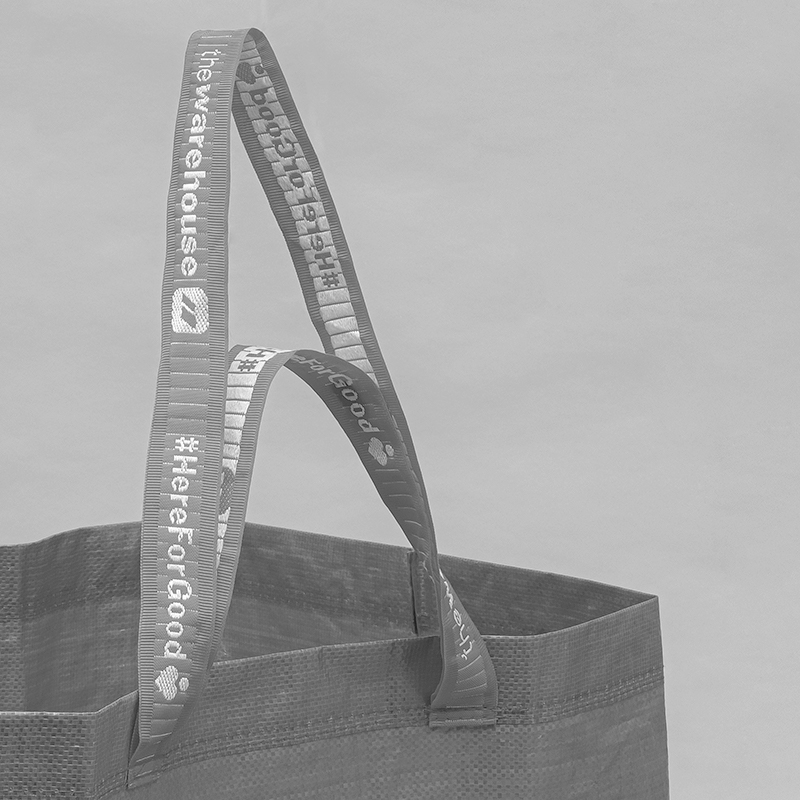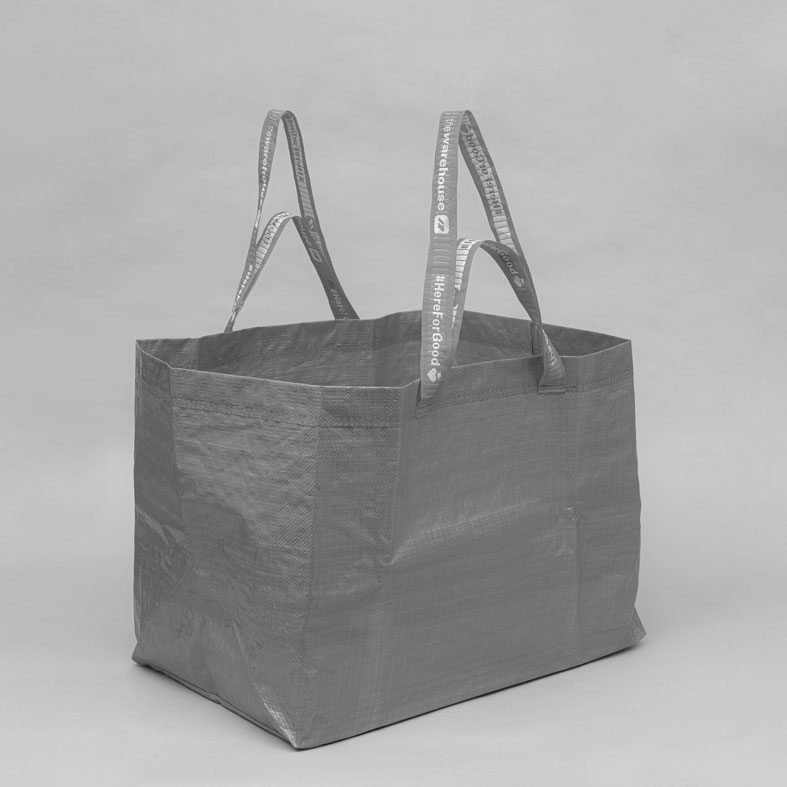 The Search & Select™ Team used the Hi-Tech Packaging Supplier Sourcing & Management platform to select one of our key manufacturing partners to create the product from scratch. A strong global network and a proven packaging sourcing process gives us the confidence to tackle difficult briefs.
The product's life-cycle was an important factor, so additional sustainability and compliance documentation was included as part of the packaging sourcing proposal. Our Quality & Compliance Manager took care of the detail, addressing all standards and compliance requirements to make the whole process simple and efficient. As a result, the final solution was delivered within The Warehouse Group's very tight timeframe.
Hi-Tech Packaging has developed strong relationships with its manufacturers over many years, and this helped the New Zealand team at The Warehouse Group achieve an excellent commercial outcome. Retailers of scale work with us because we are often able to deliver results that may be difficult to achieve with their own resources.
A collaborative approach and a long history with our partners across the supply-chain, allows Hi-Tech Packaging to design and deliver solutions that exceed our customers' expectations – from production, right through to delivery.
Materials that make a difference
Retail company Overland were looking for packaging solutions that were easy to access and more sustainable. Courier bags are vital to its packing and distribution operations – making sure products are delivered to customers in good condition.
The Strategic Sourcing Team at Hi-Tech Packaging were able to develop, test and refine a more sustainable alternative to their virgin courier bags. Working with our specialist manufacturers, a new formulation with recycled content was developed and tested during production. Smart packaging sourcing has been advantageous for the Overland brand.