Last month the Hi-Tech Packaging team attended the much-anticipated Foodtech Packtech Show here in Auckland.
We say much anticipated because the last couple of years have been cancelled, postponed, or done virtually due to our friend COVID!
So being able to attend in person was welcomed by all.
For those who have never been to this event or heard of it before, let us try and summarise it in a couple of sentences.
It is one of New Zealand's premium events when it comes to bringing a couple of key industries together, Food and Packaging, hence the name.
Especially those producing food, packing food, and those involved in helping bring those products to market.
It goes over three days and has insightful industry speakers, suppliers, and partners exhibiting. Together it brings some of the brightest and best in the industry together.
It also attracts brands looking to innovate across a number of key areas such as Food Safety, Processing Efficiency, and of course our favourite, Sustainability and Packaging!
So, let us kick into the 5 Things We Learned from the show.
One – It's so good to reconnect in person!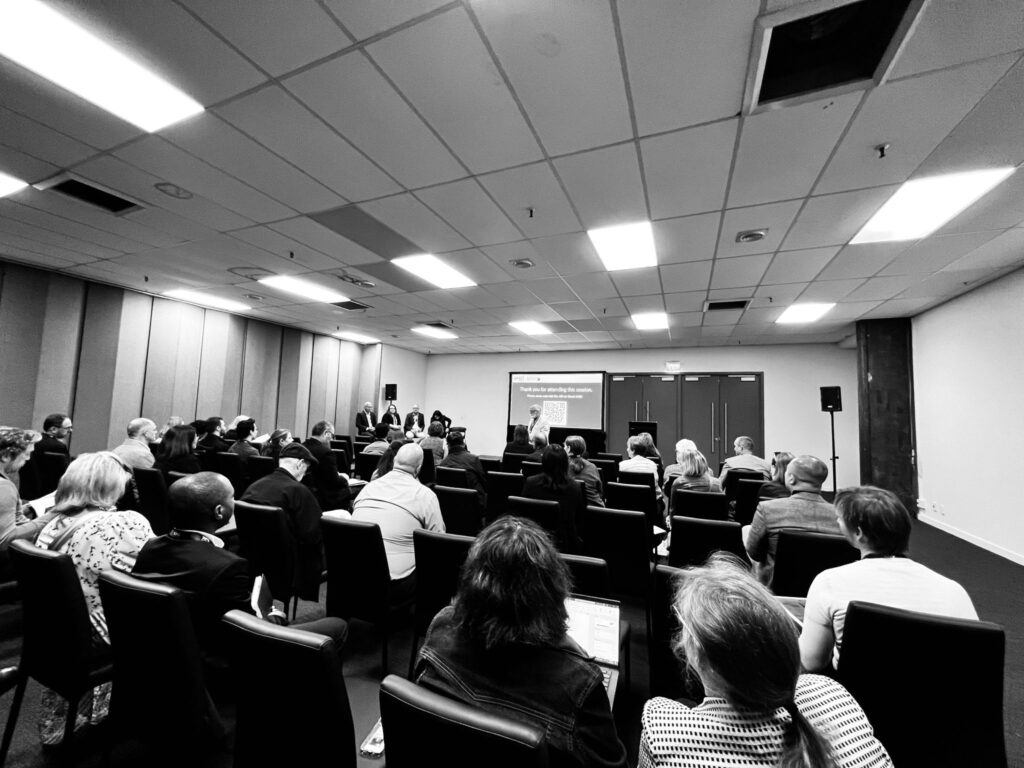 We mentioned earlier that the annual show was disrupted during COVID. To be able to see your industry peers in person highlighting the latest insights, innovations, solutions, and products was not only refreshing, but much needed!
It highlighted that while we gained some efficiencies connecting via Teams and video, nothing beats an in-person catch-up!
Two – Innovation continues to drive forward.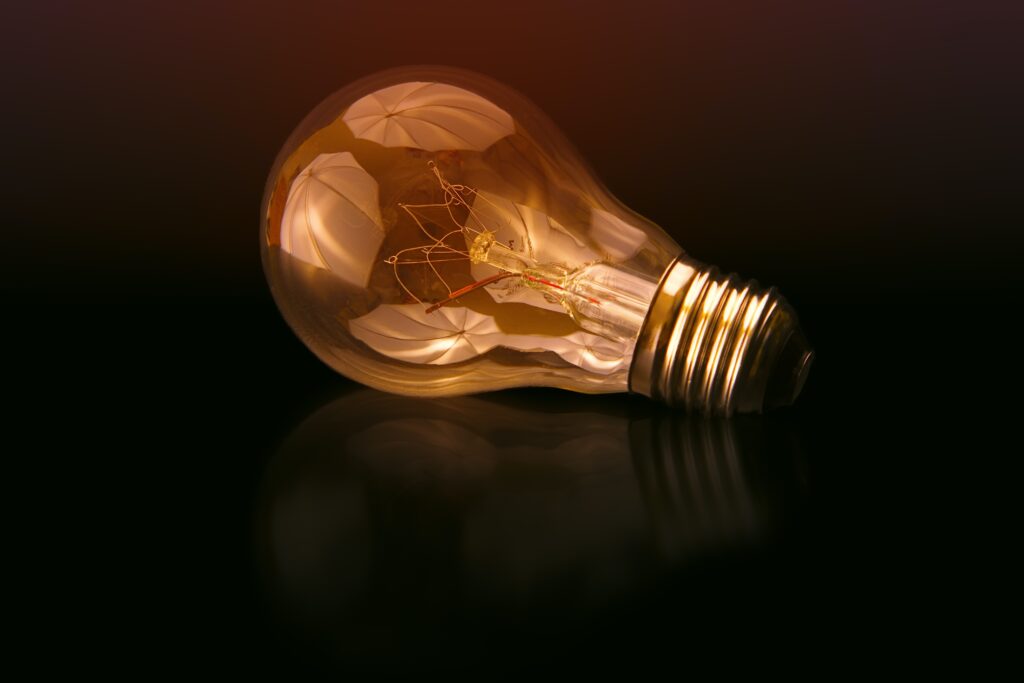 They say innovation has two types of groups, the "early adopters" and the "laggers".
And at this event, it felt like everyone had "early adopter" mindsets.
As we walked around, it was great to see, feel, and touch, but also hear how some of the innovations have developed so quickly since we last connected.
Three – Sustainability was at the forefront of many!
No surprises here, but sustainability continues to dominate many of the conversations.
We attended many of the Australian Institute of Packaging (AIP) sessions discussing the wide range of insights, trends, and developments in this space.
The common theme that came across was how sustainability was driving innovation, new ways of thinking and collaboration.
Four – Design with purpose.
Okay, this point feels like an accumulation of the previous three points.
But let us expand on what we mean.
One of the key insights we learned was the importance of design. Designing from the standpoint of understanding the impact especially when it comes to packaging.
We felt there was a massive shift in highlighting the importance of designing out waste, or designing for circularity. Regardless, it was the fact that starting there provided the best opportunity for improving sustainable outcomes as per the Waste Hierarchy Pyramid below.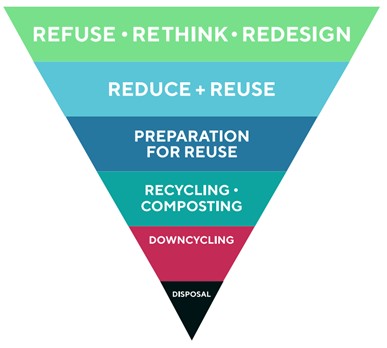 Five – Accountability is on the rise!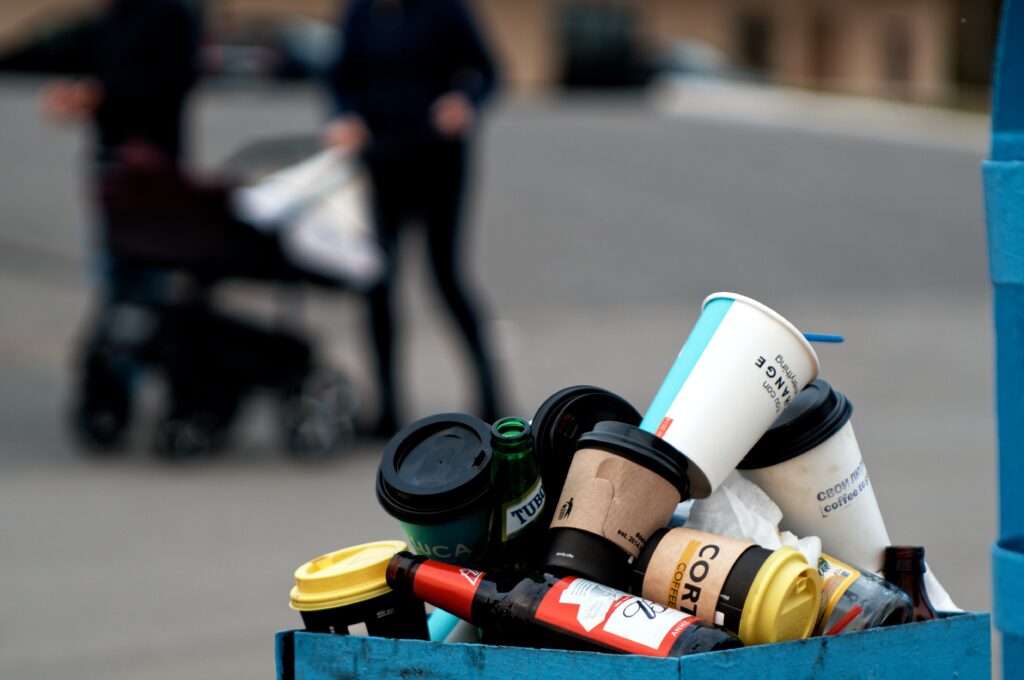 What do we mean?
Or Extended Producer Responsibility (EPR).
Basically, as we shift to wanting to be more sustainable, that also means a shift towards accountability.
Many of the AIP sessions highlighted the rise of EPR and its alignment to wider sustainable goals both globally and locally.
What this means is, those producing packaging and products need to be able to take responsibility for what they produce. This could look like ensuring you have a "take back" system, or a clear and robust system in which your products can be safely and responsibly disposed of, recycled, or composted.
In other words, we need to shift away from a linear way of thinking to a circular way of thinking.
The Australian Recycling Label below is a great example of the helping take that accountability, but also touches on points three and four.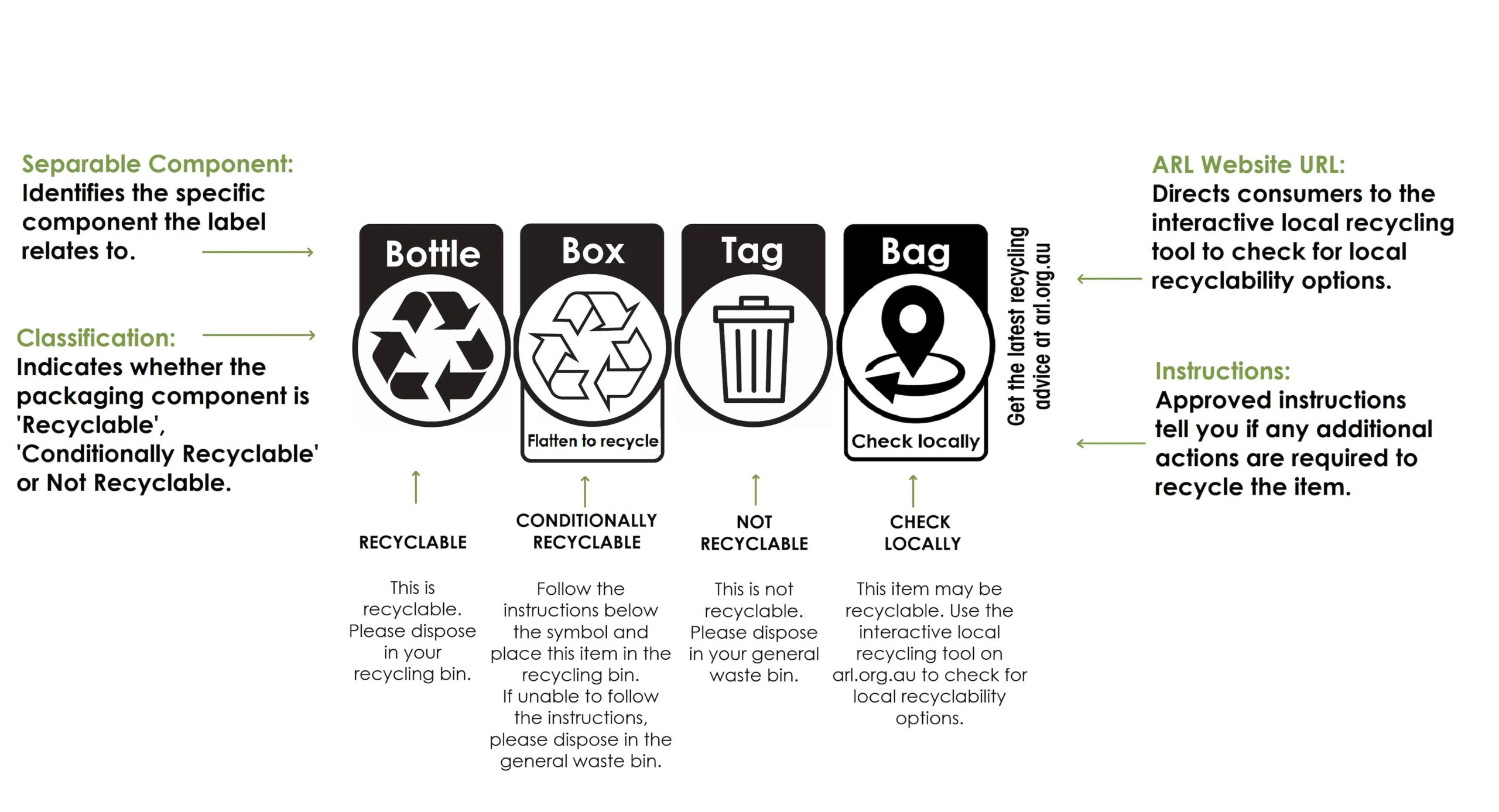 Conclusion
Trying to pack three days into one blog is impossible!
But the five things we did cover hopefully highlighted that the Food and Packaging industry is not only actively trying to improve through efficiencies, innovations, and sustainability. But are also, engaging in collaboration, accountability, and wider thinking.
This is both exciting and promising for an industry that plays a key role across New Zealand and around the world.