Innovative Packaging and Product Development
Knowledge & Know-How
Research and technical know-how are essential in developing innovative packaging products. The Hi-Tech Packaging Knowledge Base manages market, product, materials and production information. This valuable resource ensures our team can easily access global specialists and producers of innovative packaging solutions.
The Strategic Sourcing Team travel to major international tradeshows and visit manufacturers to keep in-touch with trends and innovations. We are constantly updating our Knowledge Base and also publish Industry Briefings. This ensures the Hi-Tech Packaging team and our customers are always up-to-date and informed. We closely monitor innovative packaging technology, processes and materials in the global market and share our insights.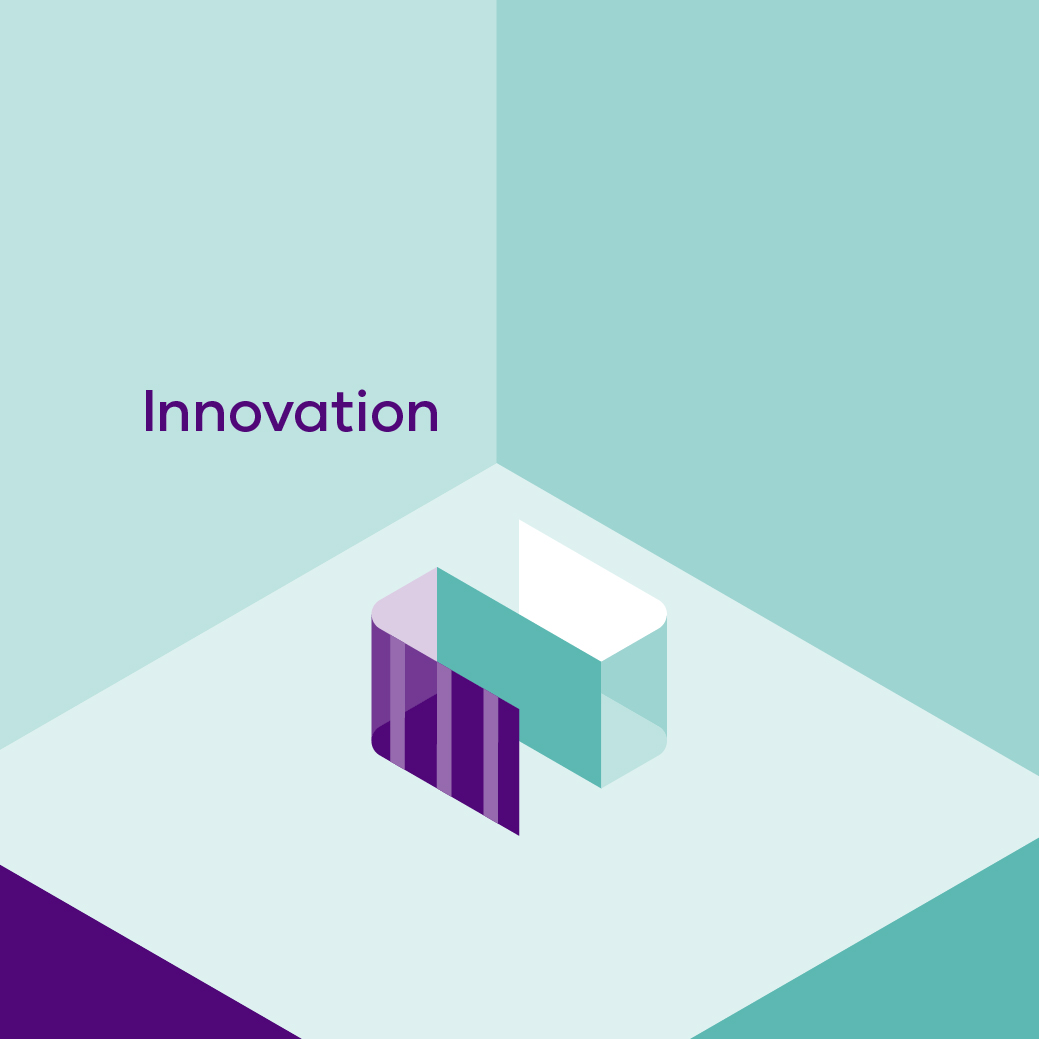 Frequent Industry Briefings, ensures the team and our customers are up-to-date and informed of the latest technology, processes and materials.
Industry Leading Expertise
The Strategic Sourcing Team have a deep understanding of processes and draw on their extensive experience to develop innovative packaging solutions. Hi-Tech Packaging's Technical Director is at the forefront of industry developments. All options we present to our customers are carefully considered and viable. This means our customers don't have to be experts with the technology and processes.
Innovation doesn't stop at product development however. Our culture of constant improvement has seen Hi-Tech Packaging win a number of business awards for smart thinking.
Proven Process
Hi-Tech Packaging has bought a number of innovative packaging solutions to the New Zealand market. Our proven, innovation process makes it easy to turn an idea into a viable commercial product.
Product development crosses two of Hi-Tech Packaging's service areas, Search & Select™ and Comply & Conform™. Working in an integrated way, we are able to narrow material and manufacturing options quickly. We match the product specification and performance requirements to the most suitable manufacturer from our global network.
Prototyping, testing and validation are all conducted through our In-house laboratory. All products are carefully checked by our technical team before being presented in the market. We are confident that our innovative packaging solutions will perform well.