Our Commitment to Sustainable Packaging
At Hi-Tech Packaging, we focus on sustainability and developing eco friendly packaging solutions. Every day, we work toward reducing the environmental impact of our operations, products and services.
Our sustainability strategy outlines our goals. Clear and measurable targets govern our business practices and day to day activity. The Strategic Sourcing Team makes ethical and sustainable sourcing a priority in our process and operations.
We also report our progress and review sustainability news in our Industry Briefings for customers. These reviews keep the industry informed about new eco friendly packaging solutions in the global market.
We are aligned with the Circular Economy goals of the Ellen McArthur Foundation. Hi-Tech Packaging supports this vision by focusing on the reduction, reuse and recycling of plastic packaging. We are also a member of the Sustainable Business Network of New Zealand, so keep connected with local sustainability news and activity.
Research by the Strategic Sourcing Team informs our sustainability strategy and service offer. This includes developing new and more sustainable packaging options for the New Zealand market.
Hi-Tech Packaging's Global Sourcing Specialist and Quality & Compliance Manager check our manufacturing partners meet ethical and sustainable sourcing standards. Our customers have confidence that the sustainable packaging options we present, comply with required standards.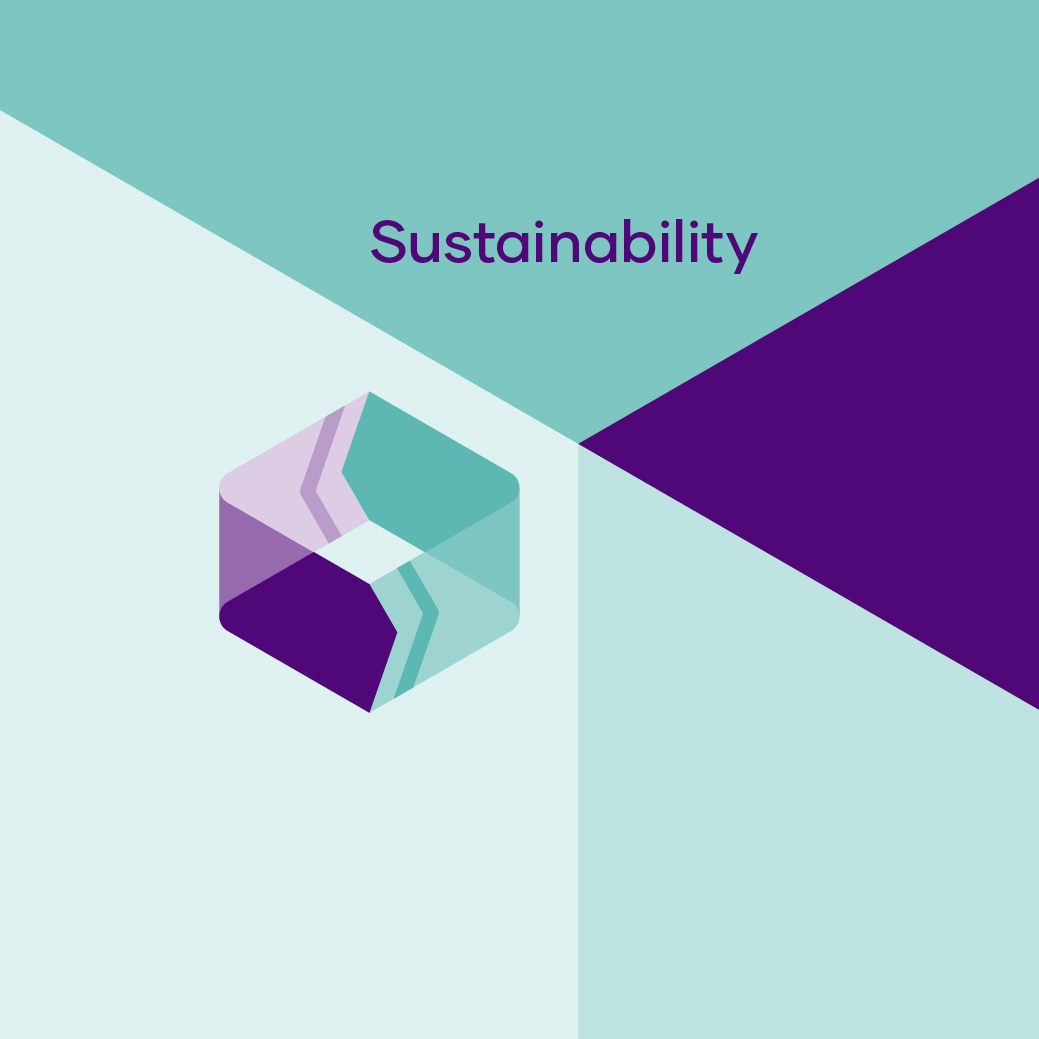 The Strategic Sourcing Team can analyse potential materials and rate their performance across key sustainability criteria.
Sustainable Packaging Options
Hi-Tech Packaging's Strategic Sourcing Team have been quick to bring more eco friendly packaging solutions to the New Zealand market. Supporting circular economy principles, we develop products that are market leading in sustainability. Learn more about the Search & Select™ service
As sustainability specialists, we review materials, products and processes that reduce harm to our planet. The Strategic Sourcing team understand the properties of a wide variety of sustainable packaging options.
Using the Hi-Tech Packaging Eco Impact™ tool, the Strategic Sourcing Team analyse potential materials and rate their performance across key sustainability factors. We find the best sustainable packaging options to suit our customers' needs.
The Hi-Tech Packaging Knowledge Base connects us with a global network of manufacturers. This means we can present a wide range of eco friendly packaging solutions to customers. The Strategic Sourcing Team can offer advice on a wide range of materials including Recycled Polyethylene Terephthalate (PET), Woven and Non-Woven Polypropylene (WPP, NWPP) and natural materials such as Cotton, Jute and Paper.
Hi-Tech Packaging is also FSC® certified, so can verify FSC® paper products across a Chain of Custody. We check that products we use have an FSC® certificate.